Recent Posts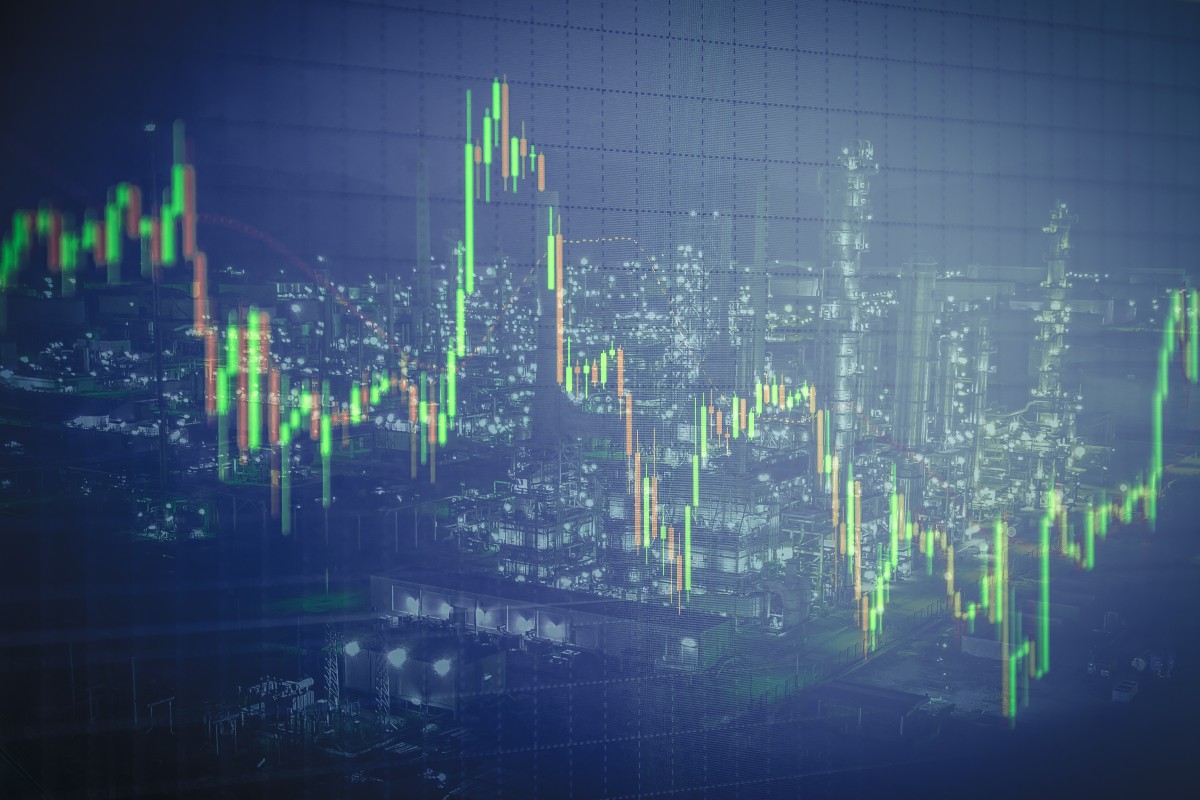 It seems like no part of the economy has been left untouched by COVID-19. Both essential and non-essential industries have felt the impact of the novel coronavirus and its devastating effects on the economy, especially manufacturing.
Read More
Topics: Supply Chain
As Director of Next Generation Strategy Programs at CMTC, I just read an insightful blog from the newest Manufacturing Extension Partnership (MEP) Director, Carroll Thomas. Her post re-instilled the dedication I have for our industry and reminded me of the great work that CMTC has accomplished, is working on and intends to continue in the future.
Read More
Topics: Manufacturing, Manufacturing Day