The "Go-To" Organization Providing Services & Support for California Manufacturers
Improving California Manufacturing and the Public Good
CMTC's Impact on California Manufacturers in 2020
+
Manufacturers Served
$m
Total Sales Impact
$m
Total Cost Savings
+
Total Job Impact
$m
Total Investment
Our Mission
To serve as a trusted advisor providing solutions that increase the productivity and competitiveness of California's manufacturers.
We Help CA Manufacturers Grow Their Businesses With Our Broad Array of Innovative Services, Categorized Into the Following Areas:
INCREASE SALES
New Product Innovation
Business Development Strategies
Sales Training
Marketing Programs
Website Design & Development
Exporting Strategies
DoD Business Opportunities
REDUCE COSTS
Lean Manufacturing
Business Process Optimization
Inventory Management
Facilities Management
Energy Efficiency
IMPROVE QUALITY
ISO and AS Standards
Six Sigma
Food Safety
Regulatory Compliance
DEVELOP WORKFORCE
Workforce Training
Leadership Development
Change Management
HR Services
Recruitment
TWI (Training Within Industry)
Apply Technology
Additive Manufacturing
Advanced Robotics & Automation
Business Strategy & Tech Planning
ERP Readiness & Risk Mitigation
ERP System Selection & Implementation
Industry 4.0 / Smart Manufacturing
Infrastructure / Cloud Solutions
Systems Optimization
Improve Supply Chain
Supplier Development
Supplier Sourcing
Supply Chain Optimization
Freight / Logistics Cost Analysis
Grow Strategically
CEO Peer Councils
Strategic Planning
Succession Planning
Financial Training
Reduce Risk
Business Continuity Planning
Disaster Recovery Planning
Workplace Safety
EHS
Increase Cyber-Physical Security
Cybersecurity Compliance Training & Technical Assistance
NIST 800-171 Compliance Assessments
DoD Cybersecurity Compliance (to applicable regulations)
Network Architecture Review
Client Testimonials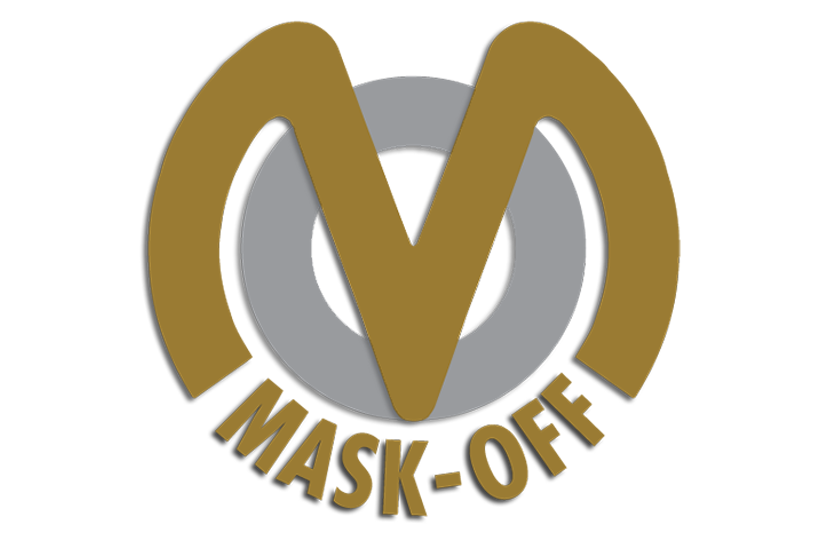 "Obtaining AS9100 certification was critical to our organization's client retention and growth efforts. CMTC helped us every step of the way, and we could not have accomplished this without their expertise. Our projections indicate we will achieve $100,000 in increased sales from new clients."

"CMTC's exporting services were critical to helping our company strategically enter international markets and increase sales by more than $233,000. Exporting is now a crucial component of our organization's strategic growth."
VP of International Sales, Apperson

"With CMTC's assistance, we were able to improve our workflow and better manage demand. As a result, our company experienced $400,000 in increased sales, 6 new jobs, and $250,000 in cost savings."
CEO, Summertree Interiors Inc. dba Newport Cottages

"Our organization was able to recognize $1.6 million in increased sales, $200,000 in cost savings, and 42 jobs created or retained through CMTC's Lean Skills Consulting and Training."
President, ProPlas Technologies