The "Go-To" Organization Providing Services & Support for California Manufacturers
Improving California Manufacturing and the Public Good
CMTC's Impact on California Manufacturers in 2022
Manufacturers Served
$
Total Sales Impact
$
Total Cost Savings
$
Total Investment
Total Job Impact
Our Mission
To serve as a trusted advisor providing solutions that increase the productivity and competitiveness of California's manufacturers.
Client Testimonials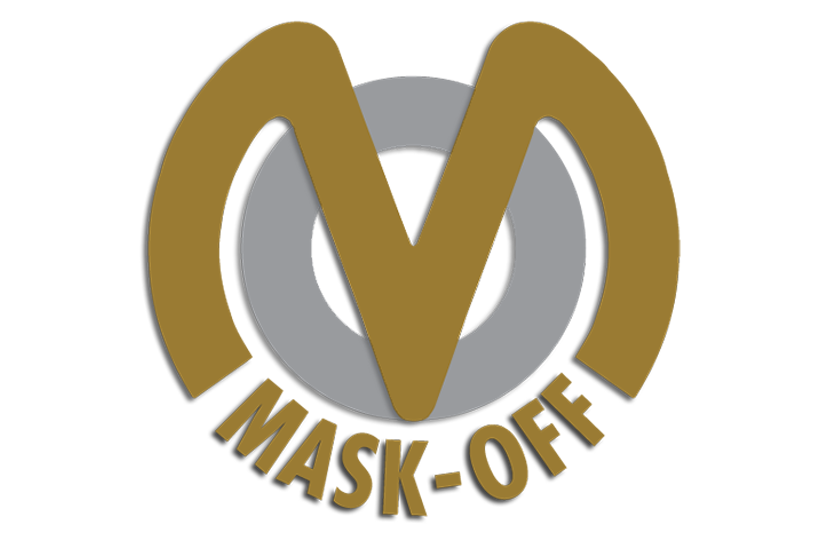 "Obtaining AS9100 certification was critical to our organization's client retention and growth efforts. CMTC helped us every step of the way, and we could not have accomplished this without their expertise. Our projections indicate we will achieve $100,000 in increased sales from new clients."

"CMTC's exporting services were critical to helping our company strategically enter international markets and increase sales by more than $233,000. Exporting is now a crucial component of our organization's strategic growth."
VP of International Sales, Apperson

"With CMTC's assistance, we were able to improve our workflow and better manage demand. As a result, our company experienced $400,000 in increased sales, 6 new jobs, and $250,000 in cost savings."
CEO, Summertree Interiors Inc. dba Newport Cottages

"Our organization was able to recognize $1.6 million in increased sales, $200,000 in cost savings, and 42 jobs created or retained through CMTC's Lean Skills Consulting and Training."
President, ProPlas Technologies