Recent Posts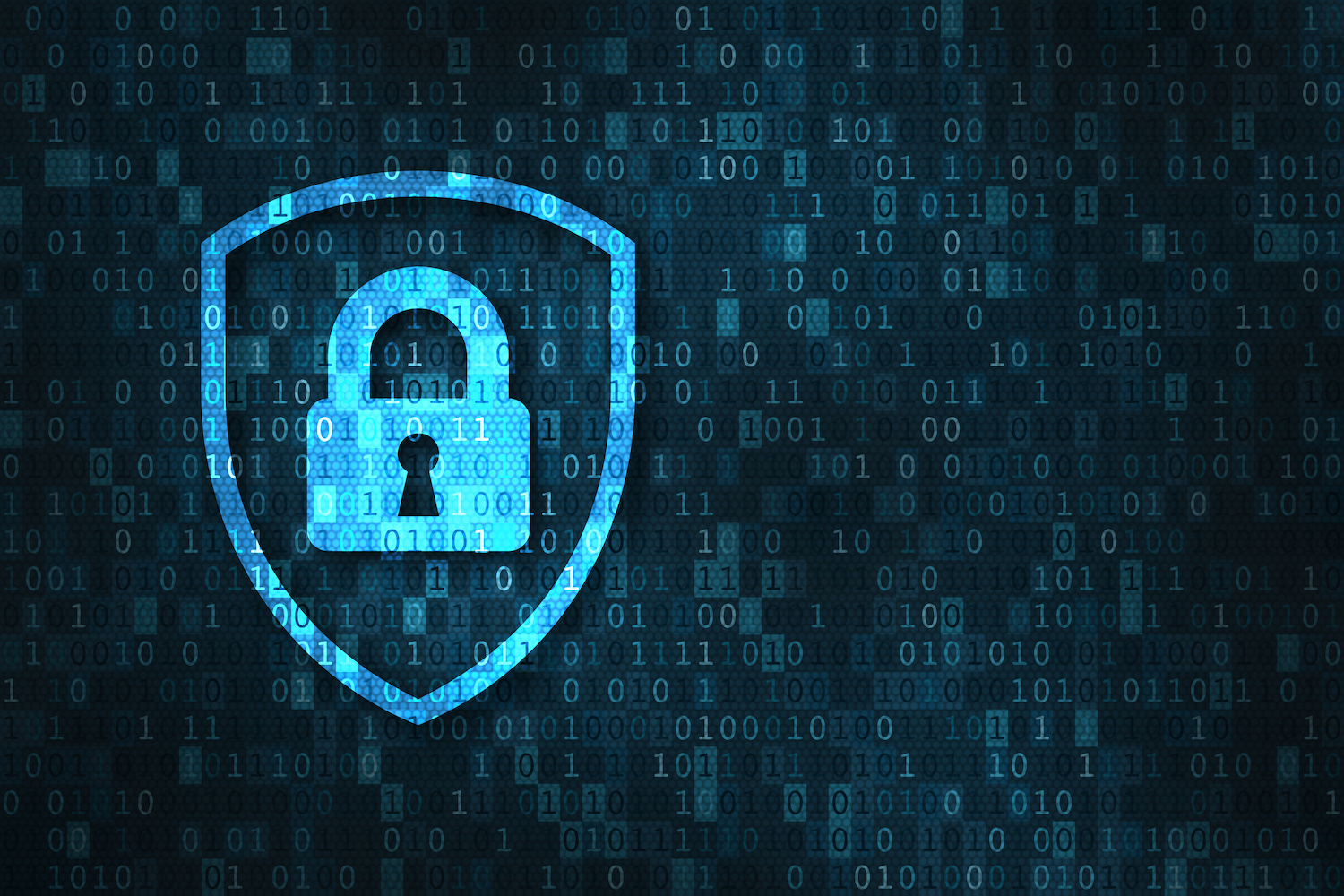 Cybersecurity is a complex topic no matter what industry vertical it is applied to. In order to reduce that complexity, it helps to frame cybersecurity in the context of the business. For manufacturers, there is a familiar concept that can be used: begin with the end in mind.
Read More
Topics: Cybersecurity
For many small and medium-sized manufacturers the great teleworking experiment brought on by COVID-19 has been a painful one. The sudden shift to telework poses numerous managerial, logistical and operational hurdles. To make matters worse, cybersecurity risks are amplified by the needs of a remote workforce.
Read More
Topics: Cybersecurity, Computer and Electronic Products, Business Management, Manufacturing Resources, SMBs, covid-19