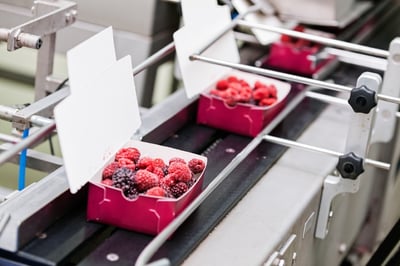 California is a leader in U.S. domestic agriculture. According to the 2015-2016 California Agricultural Statistics Review, the state bested Iowa, Texas, Nebraska, and Minnesota in crop cash receipts.
Read More

Topics: Food Manufacturing, Food and Beverage Supply Chain, Processing Industry, Food Safety
Evolving consumer shopping and eating habits continuously transform the food and beverage supply chain. Consumers are ditching the fatty and salty foods of the past and are now in search of healthier and fresher food and beverage alternatives.
Read More