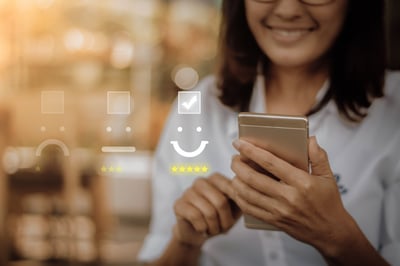 Industry 4.0, sometimes called the Fourth Industrial Revolution or Smart Manufacturing has blurred the lines between the physical and the digital worlds. It's comprised of transformative technologies that will impact all manufacturers, using intelligent or smart machinery to automate and optimize the shop floor, in turn producing more and wasting less—at lower costs.
Read More
Topics: Manufacturing Technology, Fourth Industrial Revolution, Industry 4.0
The Fourth Industrial Revolution is still in its early stages, but it has already begun to change the way we live and work. Its impact on society is going to be enormous, with experts predicting the industry to reach $370 billion over the next four years.
Read More
Topics: Fourth Industrial Revolution