When seeking out a new job, potential employees want to understand what will be expected of them and how they will be evaluated if brought onboard; on the other hand, employers want to be sure they are interviewing the right candidates for the right job, and not wasting valuable time interviewing under- or over-qualified individuals. One way to ensure each party gets what they want is to craft a well-thought-out and detailed job description.
Read More
Topics: Millennials, Manufacturers in Training, Maufacturing, Manufacturing Solutiions, motivating employees, employee retirement, employee tribal knowledge, Employee Training, networking, Diversity Training, Workplace Diversity, digital transformation, manufacturing careers, MFG DAY, Future of Manufacturing, job descriptions, recruiting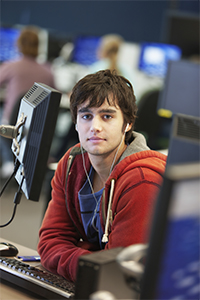 In Part 1 on our series about millennials and manufacturing, we talked about the characteristics of a millennial and how manufacturers might appeal to them to fill manufacturing jobs. In Part 2, we will discuss some technologies and marketing tips to attract millennials into manufacturing.
Read More
Topics: Manufacturing, Workforce Development, Millennials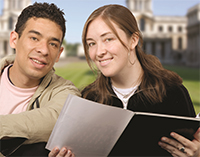 Millennials. If you Google the term, you get 3,190,000 results! There has been a lot of discussion and analysis about this group, which includes people born roughly between the early 1980's to the early 2000's, according to Wikipedia. Many have said, with the current and upcoming workforce skills shortage, that the future of manufacturing hinges on this generation. There is no more accurate statement.
Read More
Topics: Manufacturing, Workforce Development, Millennials