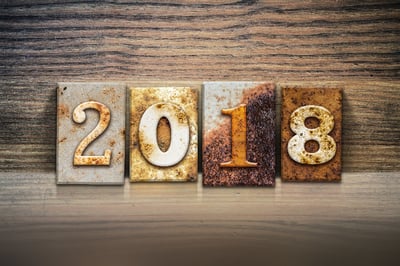 As the year draws to a close, we always like to take a look back on the events and people that made a difference in manufacturing throughout the past 12 months. We celebrate successes (Manufacturing Day 2018 was the biggest yet) and look at ways to overcome challenges, whether it's maintaining growth or competing more effectively overseas. We also like to take a look at what interested you, our readers, the most on our blog.
Read More
Topics: Additive Manufacturing, Cybersecurity, Human Resources, robotics, tribal knowledge, Workplace Harassment, job descriptions, virtual reality, sensors, Manufacturing Resources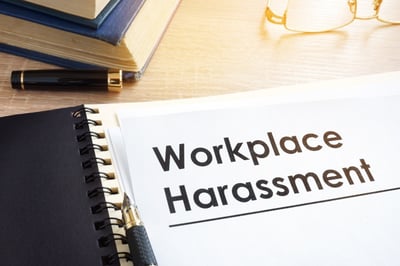 California not only leads the country in manufacturing, it's also setting the standard for workplace harassment avoidance and prevention training. The Golden State is one of just three states (including Maine and Connecticut) requiring the training, and imposing serious consequences if not complied with properly. For some small and medium-sized manufacturers, the regulations undoubtedly raise some questions.
Read More
Topics: Workplace Harassment, Harassment Prevention Training