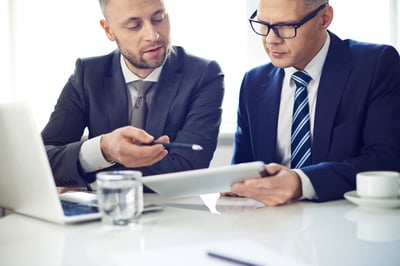 In our rapidly advancing technology world today, many misconceptions seem to be about the use of technology consultants.Technology consultants help businesses decide what computer tools and technologies are best able to help them sustain and grow a profitable business.
Read More
Topics: IT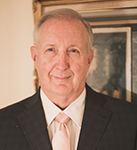 Written By: Bob Gilson, Director Operations Excellence
In a perfect world, system selections should have in place a Business Strategy that informs an IT Strategy that in turn can be used to identify key requirements for the ERP or CRM system. If for example your manufacturing company wants to sell to big box stores, you may find your ERP and other systems such as warehouse management, forecasting and transportation planning system needs increase dramatically. This is true in many other scenarios including providing products to highly regulated industries such as bio-med, nuclear, and aerospace and defense.
Read More