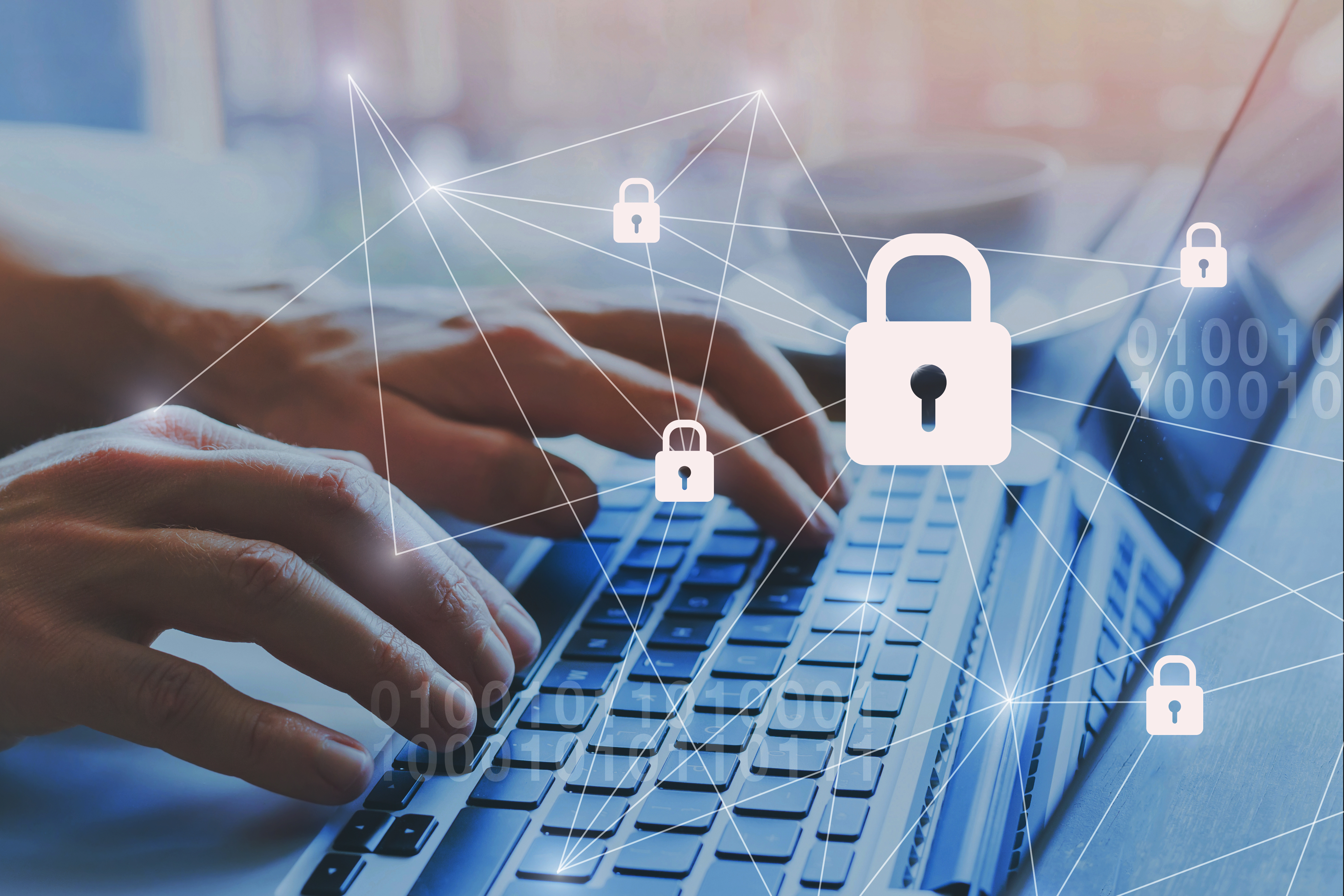 It is estimated that there are around 300,000 companies in the Defense Industrial Base ("DIB") across the manufacturing and non-manufacturing sectors. Roughly 99% of the DIB is made up of small and medium-sized businesses which are companies with fewer than 500 employees.
Read More
Topics: Cybersecurity, Computer and Electronic Products, Business Management, Manufacturing Resources, SMBs, covid-19
For many small and medium-sized manufacturers the great teleworking experiment brought on by COVID-19 has been a painful one. The sudden shift to telework poses numerous managerial, logistical and operational hurdles. To make matters worse, cybersecurity risks are amplified by the needs of a remote workforce.
Read More
Topics: Cybersecurity, Computer and Electronic Products, Business Management, Manufacturing Resources, SMBs, covid-19