Recent Posts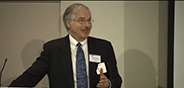 As our veterans return home and are discharged from their military service, many are thinking "Now what do I do? I am leaving a structure that provided me a purpose, a goal, and stability."
This is where an organization called Workshops for Warriors (WFW) comes into play.
Workshops for Warriors provides training in advanced manufacturing technologies to help these young men and women find a new purpose and a sustainable job to support themselves and their families.
Read More
Topics: Manufacturing, Workforce skills shortage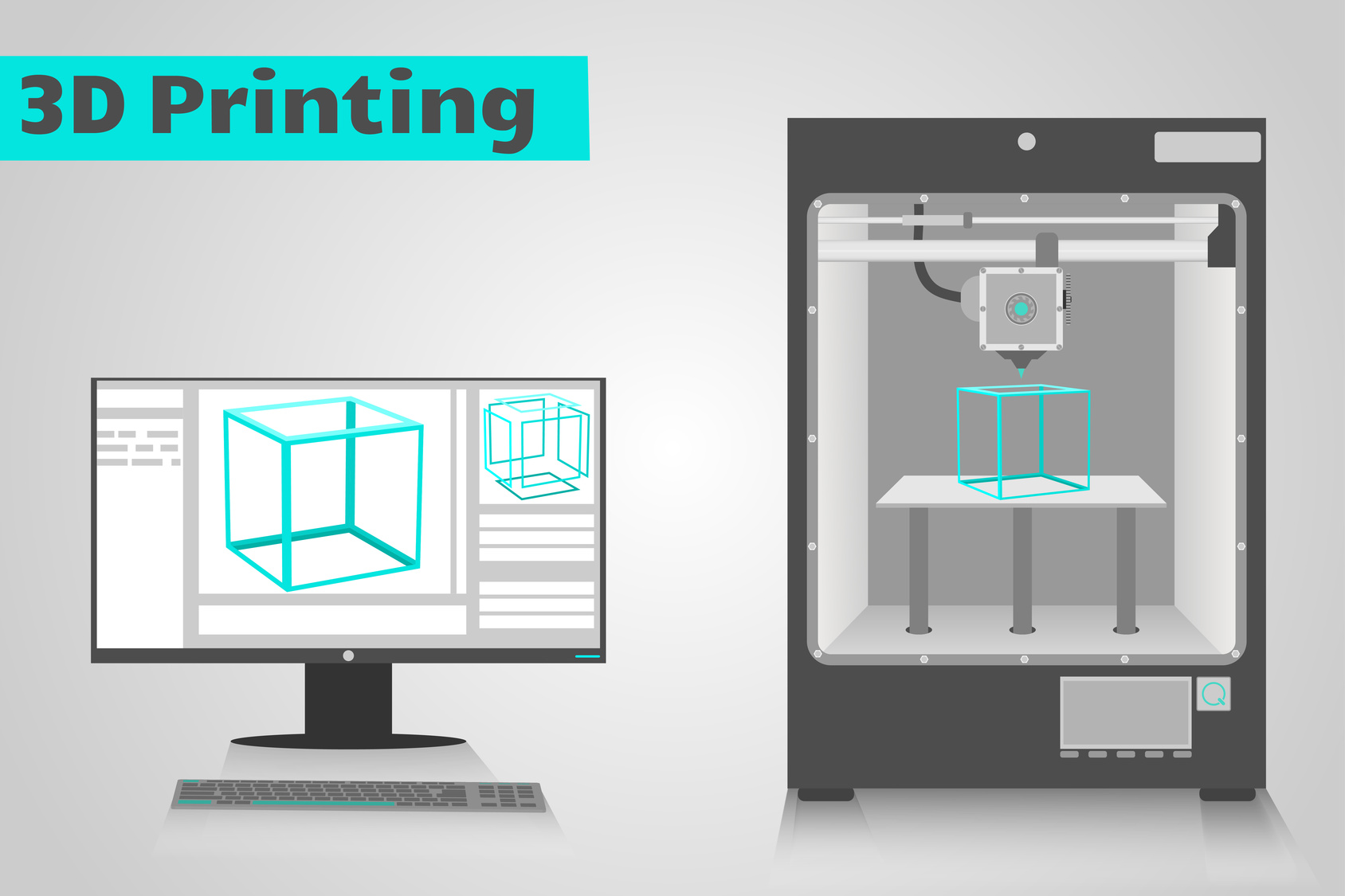 In a 2012 article by Brad Hart, Forbes magazine touted additive manufacturing, or 3D printing, as a "game changer." The author stated, "The possibilities are endless, and the opportunities are coming fast and furious."
Read More
Topics: Additive Manufacturing, 3D Printing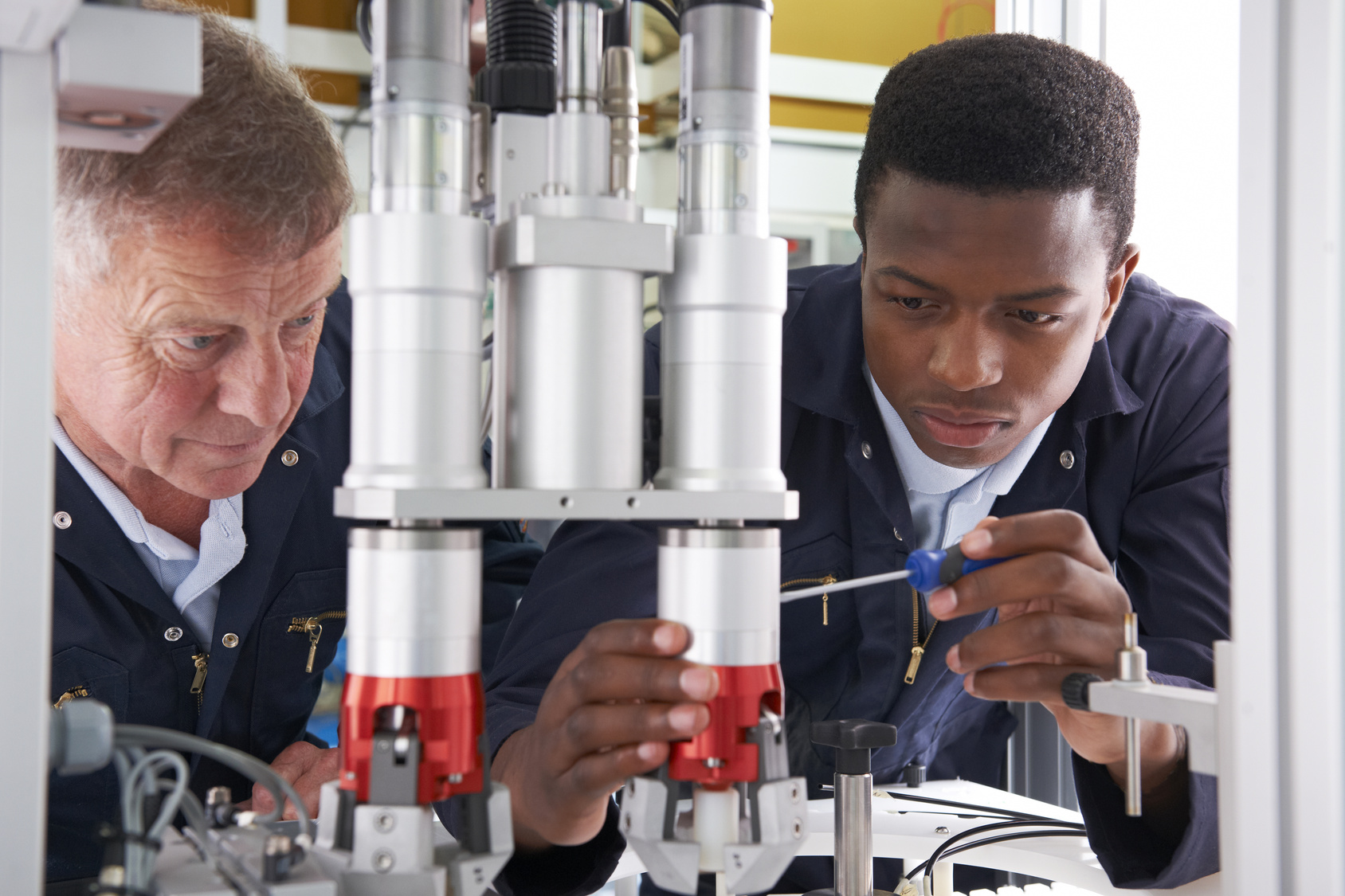 On December 11, 2014, President Barack Obama announced investment measures to stimulate cutting-edge innovation and apprenticeship programs for American employees in order to improve their expertise in advanced manufacturing and other high-growth industries. Approximately $390 million in public-private funds will be allocated toward two manufacturing hub competitions and apprenticeships.
Read More
Topics: Manufacturing