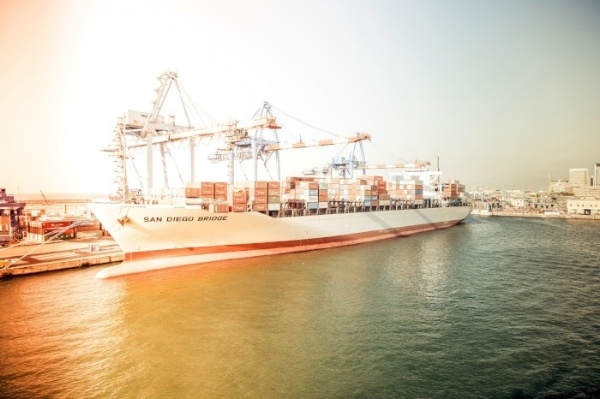 If you're a small to mid-size manufacturer, you're always looking for ways to identify new customers and increase sales.
One, often overlooked, avenue is the export market. You may have thought about exporting, but never gave it much effort because of the perceived complexities involved in entering foreign markets.
While there are some hoops that have to be jumped through, the rewards can be well worth the effort.
Read More
Topics: Exporting