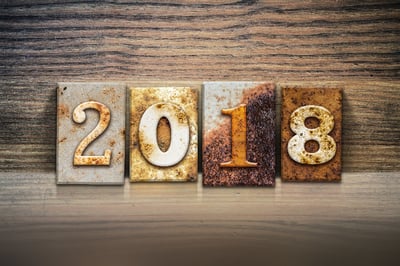 As the year draws to a close, we always like to take a look back on the events and people that made a difference in manufacturing throughout the past 12 months. We celebrate successes (Manufacturing Day 2018 was the biggest yet) and look at ways to overcome challenges, whether it's maintaining growth or competing more effectively overseas. We also like to take a look at what interested you, our readers, the most on our blog.
Read More
Topics: Additive Manufacturing, Cybersecurity, Human Resources, robotics, tribal knowledge, Workplace Harassment, job descriptions, virtual reality, sensors, Manufacturing Resources
Robotics has come a long way from when they first hit factory floors in the early 1960s. Today's robots are more intelligent and versatile, and able to go to work with little to no human intervention. And, like anything that's not fully understood, the rapid advancement and adoption of robotics has produced everything from the fear of "they're taking over!" to the fear of "we're missing out and we can't afford them."
Read More
Topics: robotics, Robotics in Manufacuring, Advanced Robotic Manufacturing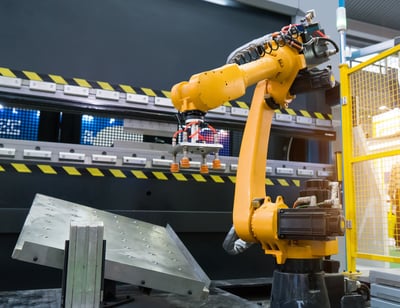 The word "robot" comes from the Czech word "robotnik", meaning "to slave." Factories started using these machines in the early 1960's to handle some of the more dangerous or mundane tasks that humans didn't want to do. However, they did more than fill unwanted factory jobs; they completed the work with unprecedented speed and precision. Today, robots perform all kinds of tasks and can be classified according to different criteria such as:
Read More
Topics: Manufacturing, robotics