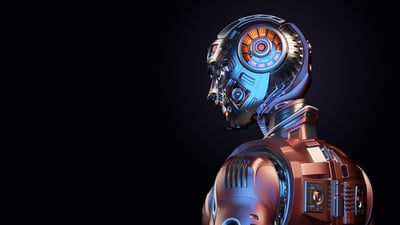 In a galaxy far, far away…
Well, how far exactly?
The technological advancements in the Star Wars universe may seem to be the stuff of fantasy. While Death Stars, droid armies, and flying starfighters are still just Hollywood creations, real world robotics have made epic advancements since Episode IV first debuted in 1977 (under the original title of Star Wars, of course).
Read More
Topics: robotics, robots, Advanced Robotic Manufacturing, Future of Manufacturing, Robotics in Manufacturing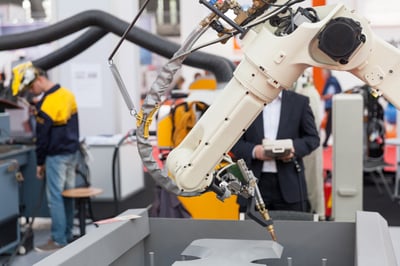 As industrial robots become faster, smarter, and cheaper, more and more companies are beginning to integrate this technology in conjunction with their workforce. This doesn't mean that robots are replacing humans, though. While it is true that some of the more undesirable jobs are being filled by machines, this trend has several more positive outcomes for the manufacturing industry:
Read More
Topics: Advanced Manufacturing, Manufacturing Technology, robots