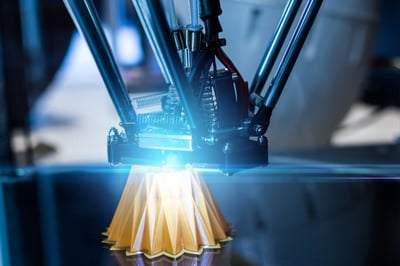 Additive Manufacturing (AM), or 3D printing, has evolved rapidly in recent years. As new industries have begun to embrace the technology, they are discovering the many ways in which the technology is impacting their business.
Read More
Topics: Additive Manufacturing, Future of Manufacturing, Advanced Manufacturing, Manufacturing Technology, Manufacturing, Aerospace Products and Parts, Medical, Automotive, Energy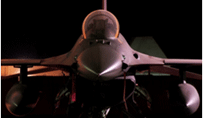 A Deloitte 2017 study on the global aerospace and defense (A&D) industry reveals that the industry grew by 2.4% and generated about $674 billion in 2016.
While the growth was modest, the study forecasts that 2017 revenues are likely to grow due to lower fuel costs, stronger passenger travel demand – especially in the Asia-Pacific and Middle East regions – and a stable global GDP. This is an opportune time for aerospace supply chain stakeholders to brace for an anticipated expansion in their sector.
Read More