Aleratec designs, develops and manufactures high-performance products acclaimed for their reliability and ease-of-use. Beginning in 2000, California-based Aleratec meets the needs of government and commercial markets.

Products and Services
Professional-grade portable device management (pdm).

Products for tablet deployments and duplicators for hard disk drives, USB flash drives and DVD/CD discs, as well as shredders, disc repair and related accessories.
Manufacturing Processes
Electronics final assembly, test and pack out.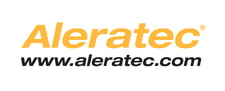 Contact This Manufacturer
Company Name: Aleratec, Inc.
Category: Machinery
Location: Chatsworth, CA
Contact Person: Perry Solomon
Phone: 818-678-0488
Email: @
Website: http://www.aleratec.com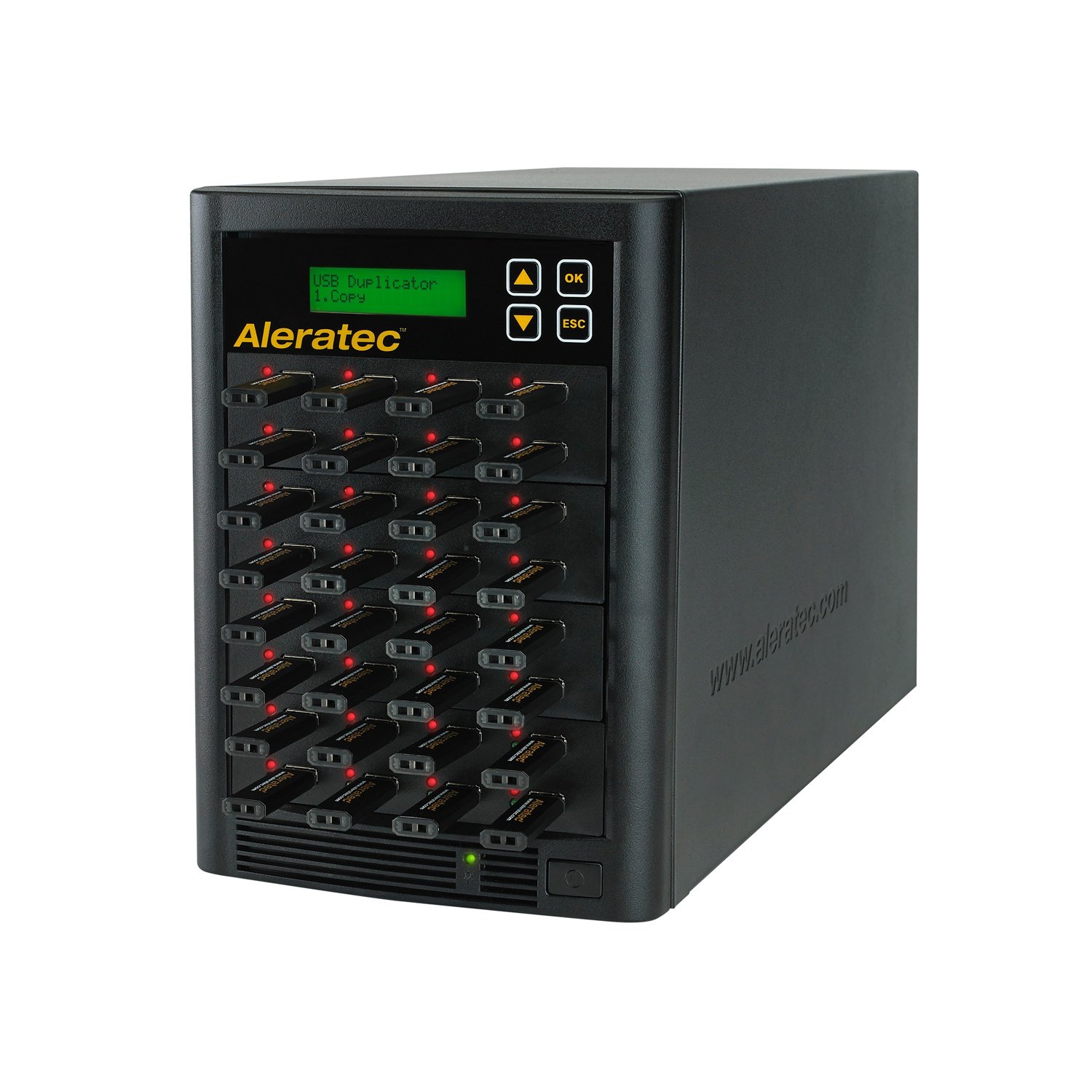 Aleratec 1:31 USB HDD Copy Tower SA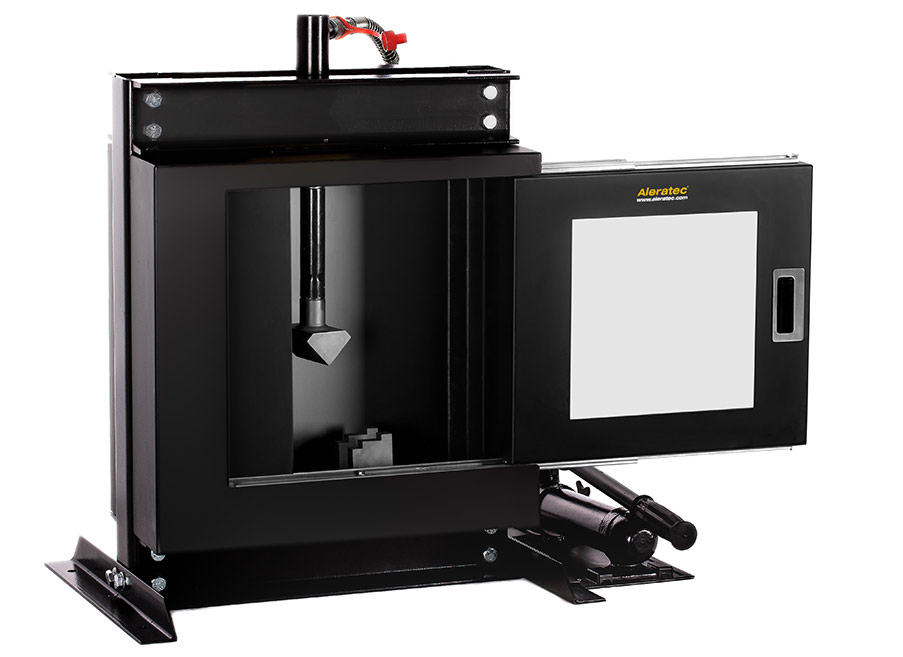 Aleratec HDD Drive Demolisher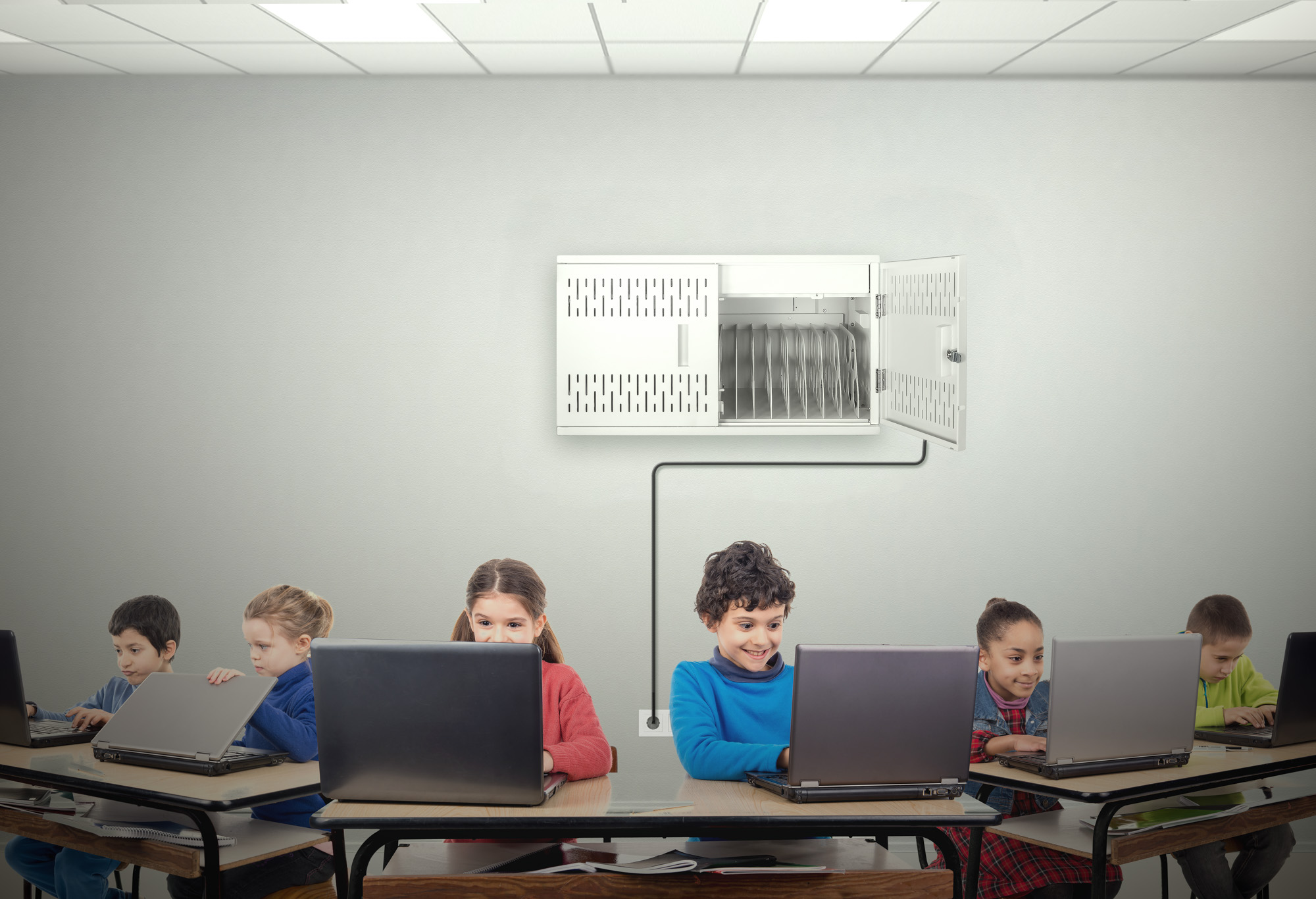 Aleratec ChargeCabinet16
Are you a CA Manufacturer?
Join our Made in CA program and get your company featured for free!