This article, originally posted on NIST MEP's Manufacturing Innovation Blog and written by Aimee Dobrzeniecki, highlights the topic of Innovation.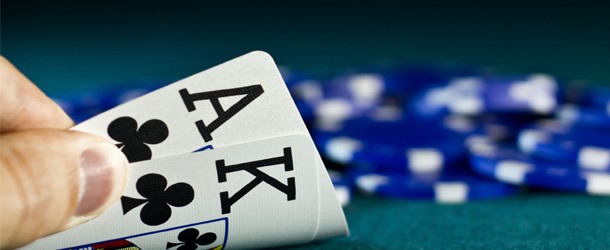 Wow! What a great morning… Yesterday, I had the opportunity to hear Peter Sims speak at the Digital Government: The Transformative Power of Communications event in Washington, DC. Peter is an entrepreneur and the author of Little Bets: How Breakthrough Ideas Emerge from Small Discoveries. 

In this book which grew out of a collaboration with faculty at Stanford's Institute of Design, Peter explains that "little bets" are a way to explore and develop new possibilities.
Specifically, a little bet is a low-risk action to discover, develop, and test an idea. Mr. Sims found this was true whether you were a comedian testing new comedy routines by making little bets with small audiences or a company CEO making small bets to identify opportunities in new markets. Little bets are at the center of an approach to get to the right idea without getting stymied by perfectionism, risk-aversion, or excessive planning. Peter Sims found that achieving remarkable results — achieving innovation — comes from taking small, experimental steps. Making a series of little bets in one direction, learning from lots of little failures, and racking up several wins leads to unexpected avenues and allows you to arrive at extraordinary outcomes.
My two takeaways from this session were:
1. Experimentation is a series of "little bets". We need many, many little bets to lead to innovation. Methodically taking small, experimental steps is a smarter, better path to innovation. It is much more effective than trying to begin with the whole project in advance, trying to foresee the final outcome can be daunting. Develop the concept by testing and trying and failing and learning from many different ideas.
2. Ideas grow with "plus-es". We should all adopt this approach for developing new ideas and concepts. When you hear a new idea, add a "plus." Articulate what you like about the idea presented and then offer a suggestion to make it better. This is a great reminder to not judge new ideas but to work hard to add – to compliment – to take multiple ideas to new levels.
So, whether you are a manufacturer, an educator or a civil servant we all have "little bets" we can make to develop creative ideas and innovations. So my question for you is, what is your little bet?