California has raked in $174.1 billion in total exports, topping the state's previous record of $168 billion (2013). According to the Department of Commerce, this is the fifth straight year where the U.S. has reached record-setting numbers in total goods and services exports. In the most recent year, 2014, our nation has exported $2.35 trillion worth of goods!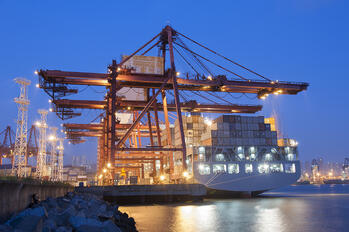 In total, 26 states have surpassed their own record-highs, which is great news as we enter the second phase of President Obama's National Export Initiative. This program aims to further establish safe, efficient and fair exporting practices among 20 federal agencies.
For more information on manufacturers' contribution to California's rising exports, you can check out NAM's report on 2014's Manufacturing Data.
Who beat us, you ask? The only other state to export more than our lovely California was Texas, who brought in a whopping $289 billion.
Learn how CMTC can help your manufacturing exports increase you revenue here!