Weber Metals, Inc., a wholly owned subsidiary of Otto Fuchs Metallwerke, is a premier supplier to the commercial and military aircraft-related industries. Weber forges high-performance aluminum and titanium structural components that support the leading members of the aerospace industry. Our product portfolios include commercial and military aerospace, jet engine components, and the semiconductor industry. We offer processing services such as cutting, cleaning, and surface preparation; heat treating; penetrant inspection; and sonic testing. Edmond Weber founded Weber Metals in 1945, and the Germany-based metal fabrication company Otto Fuchs acquired the company in 1979.
Products and Services
Forge products for the commercial and military aircraft industries.
Manufacturing Processes
Forging

Contact this Company
Company Name: Weber Metals Inc.
Category: Nonferrous Forging
Location: Paramount
Phone: 562-602-0260
Email: @
Website: https://webermetals.com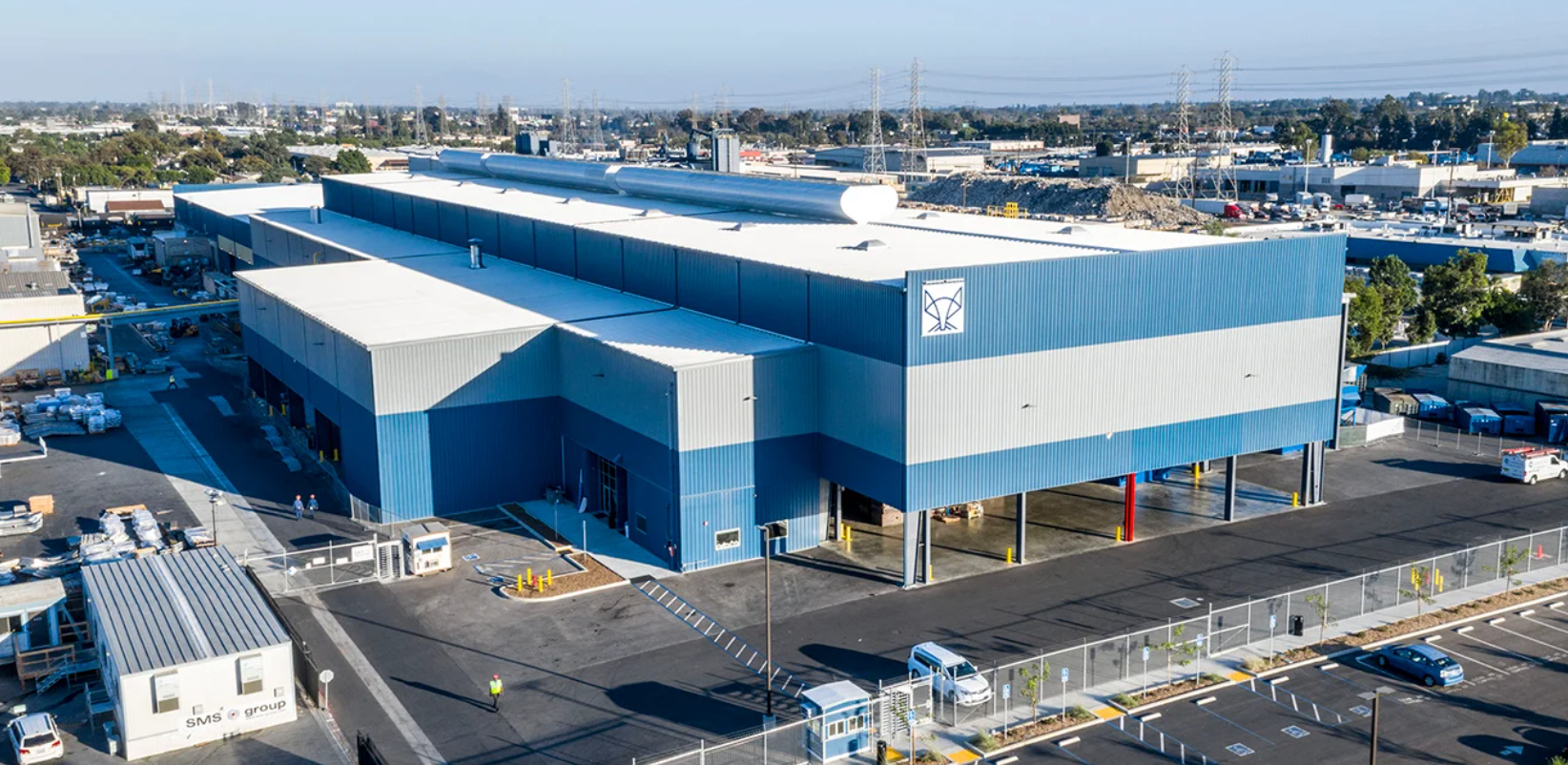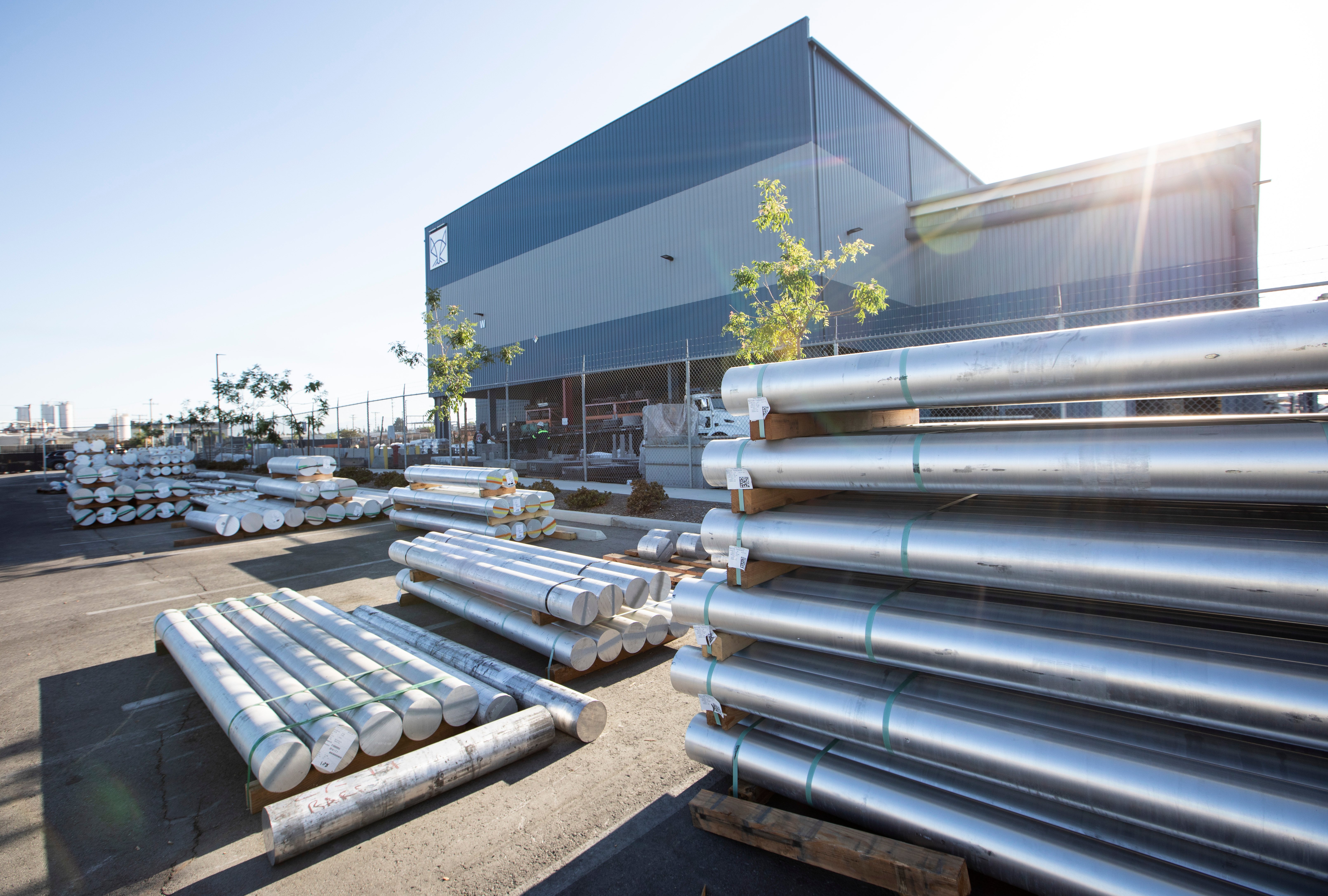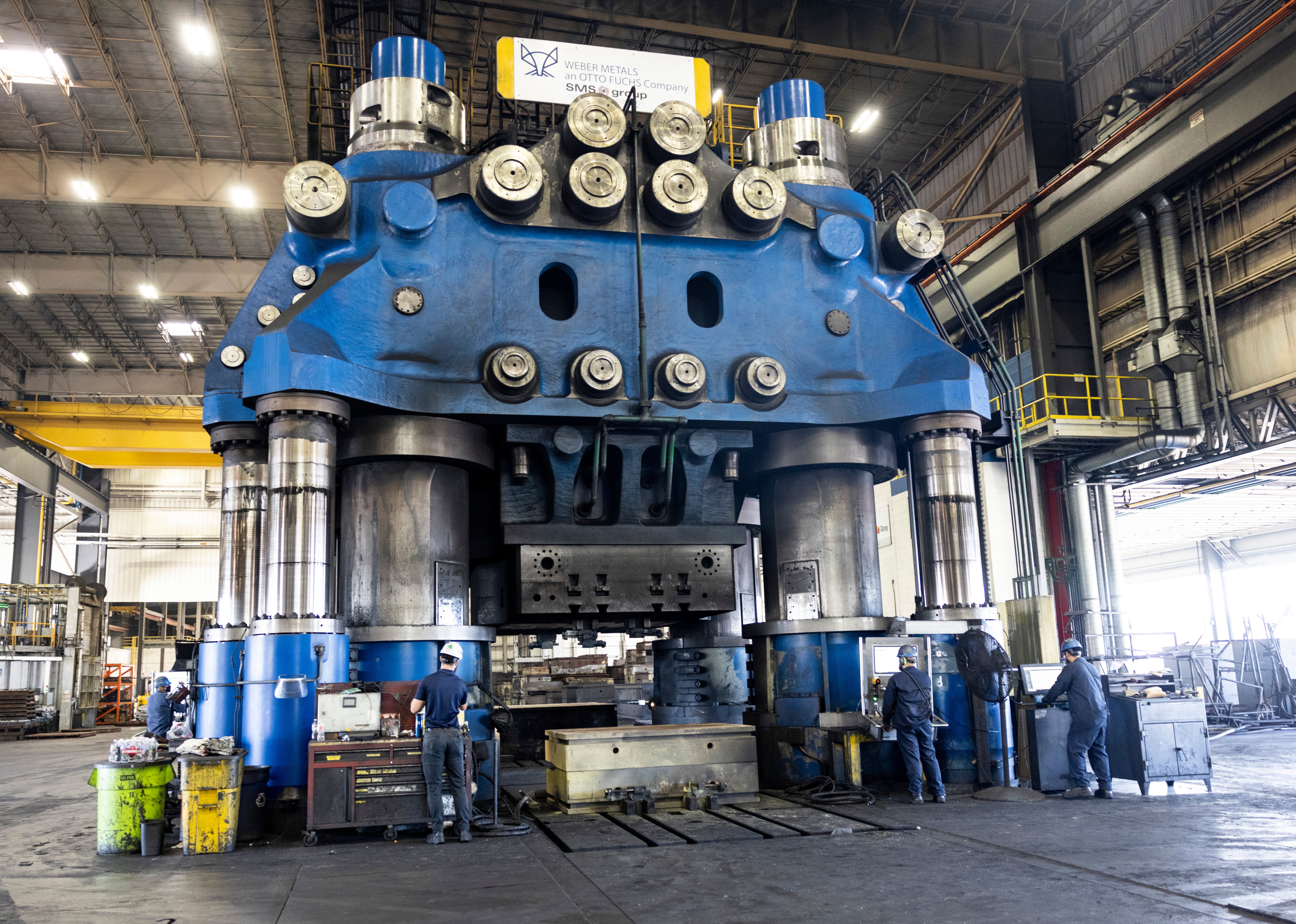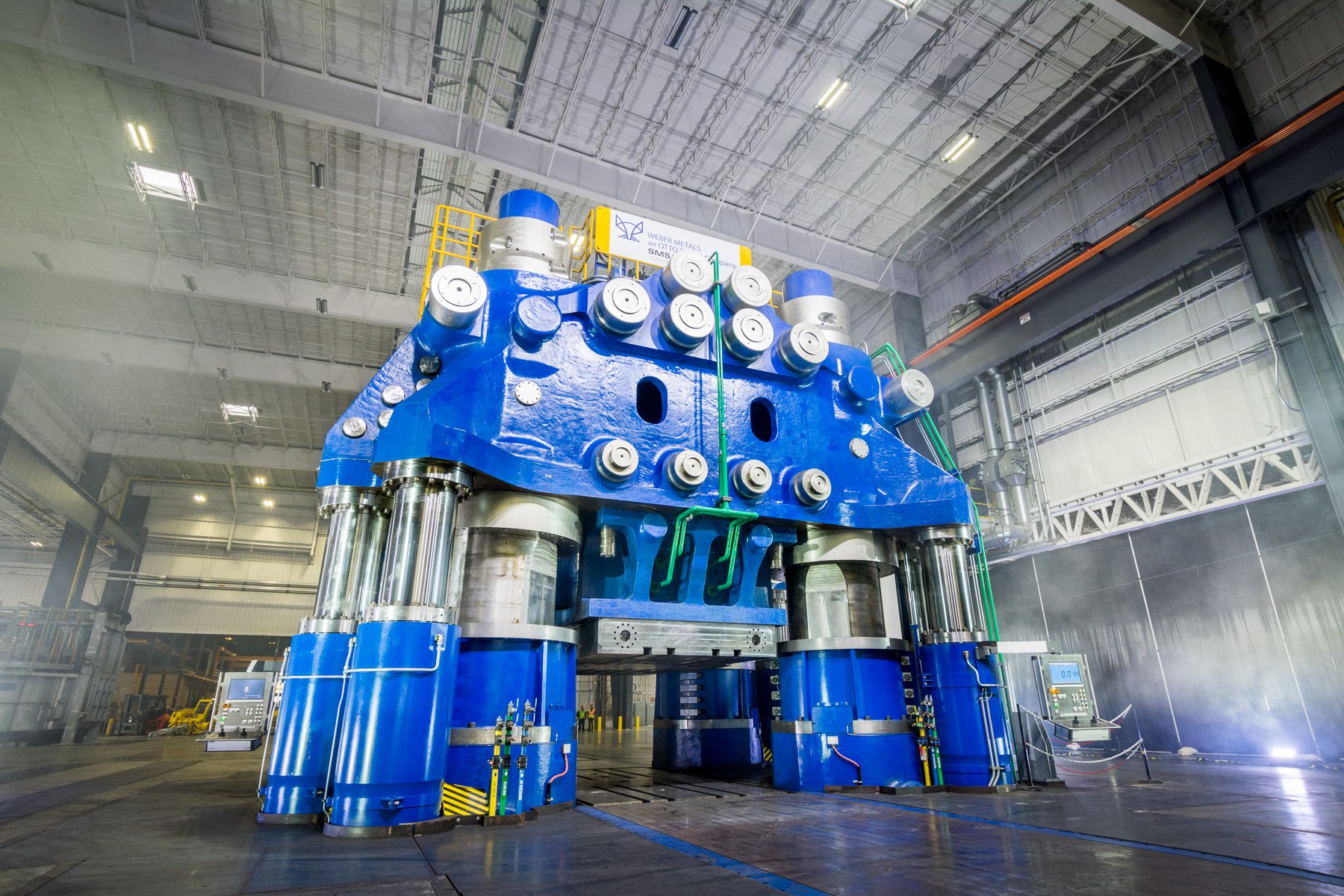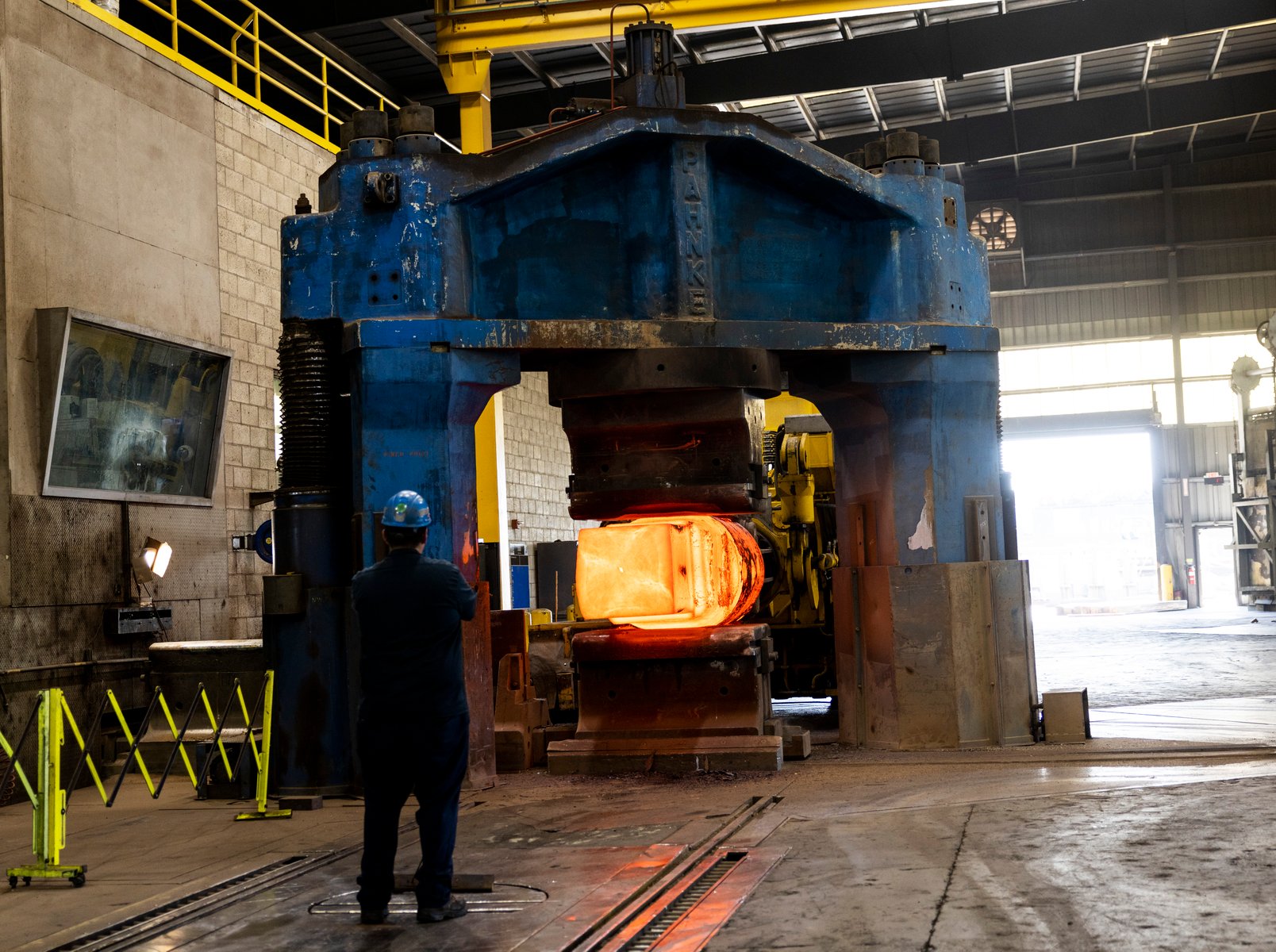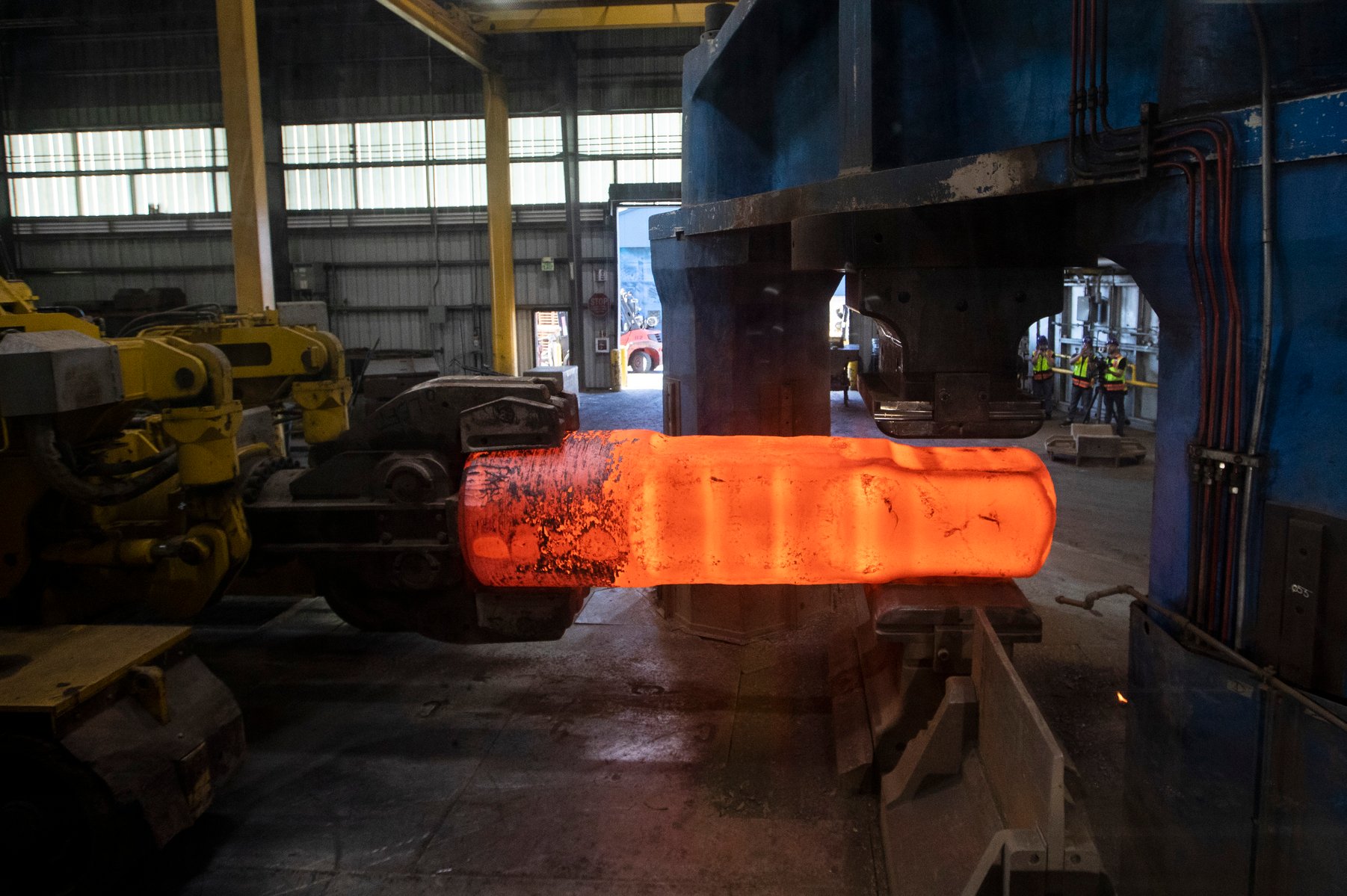 Are you a CA Manufacturer?
Join our Made in CA program and get your company featured for free!