ANT FURNACES produces advanced thermal process equipment [industrial furnaces], used in the development and volume production of highly engineered, "materials inspired" products. ANT systems are used in processing High Performance Metals, Technical Ceramics, Single-Crystalline, Optical Glass and Emerging or Next Generation Materials and their processes. Our technical team continues as the same group for 35+ years, and we remain a support principal to numerous critical technologies internationally.

ANT's systems deliver high temperature, ultra-high vacuum and controlled high-purity atmospheres (W/D H2, N2, Ar).Our designs continue to evolve from our pioneering efforts in industrial furnaces. Competitors and customers have long called us The Ultimate In Thermal Processing, for industries and applications with the most demanding
performance specifications.
Products and Services
Equipment: High Temperature, High Vacuum and Atmosphere Industrial Furnaces, Direct Current/ Particle Consolidation Systems, Crystal Growers, Hot Presses, Diffusion Bonders, Refiners, Synthesizers, Reactors, Plasma Spectroscopy, Proprietary and Custom Designs.


Technology Consulting: Materials Engineering and Process Development, R&D to Commercialization.


Materials: Refractory Metal, Ceramic, Graphite ‰Ű_ consumable replacement hot zones.
Manufacturing Processes
Replacement consumable refractory metal hot zones fabrication, furnace parts and materials.

Contact This Manufacturer
Company Name: ANT Furnaces Incorporated
Category: Machinery
Location: Oxnard
Contact Person: G. Eric Gisonno
Phone: 877-367-2025
Email: @
Website: http://www.antfurnaces.com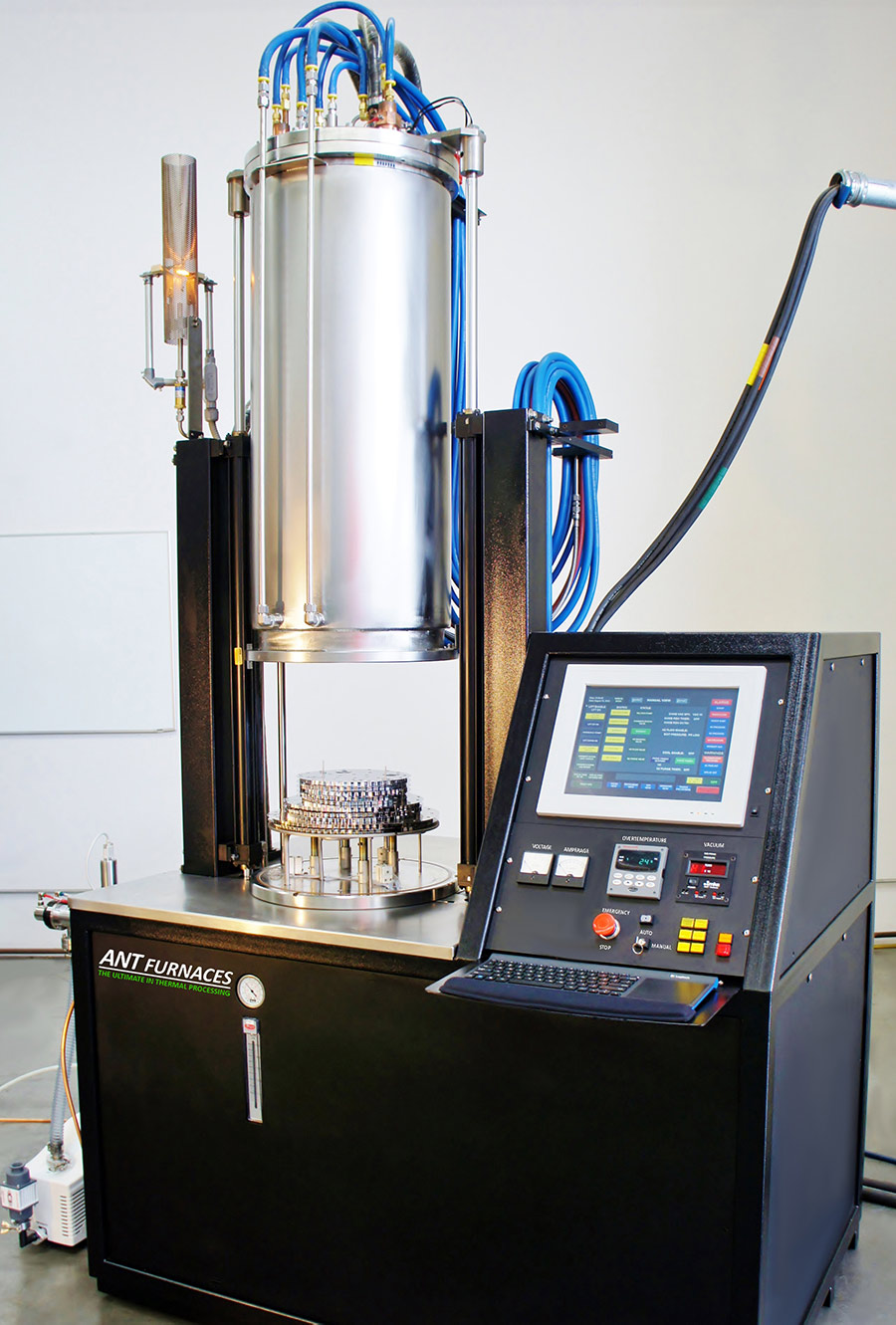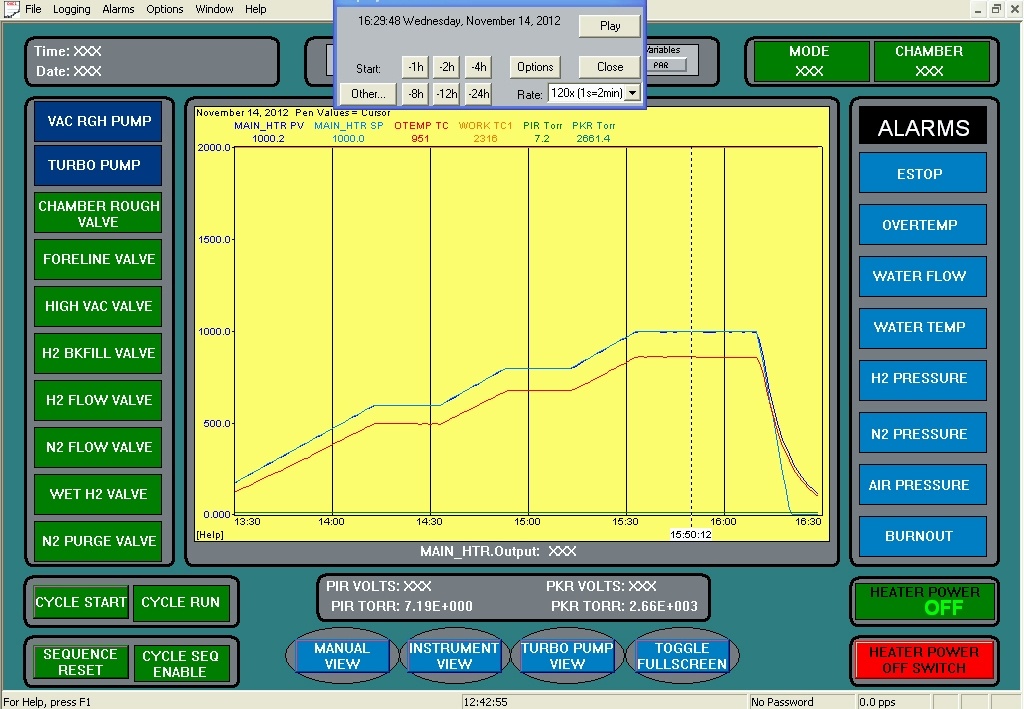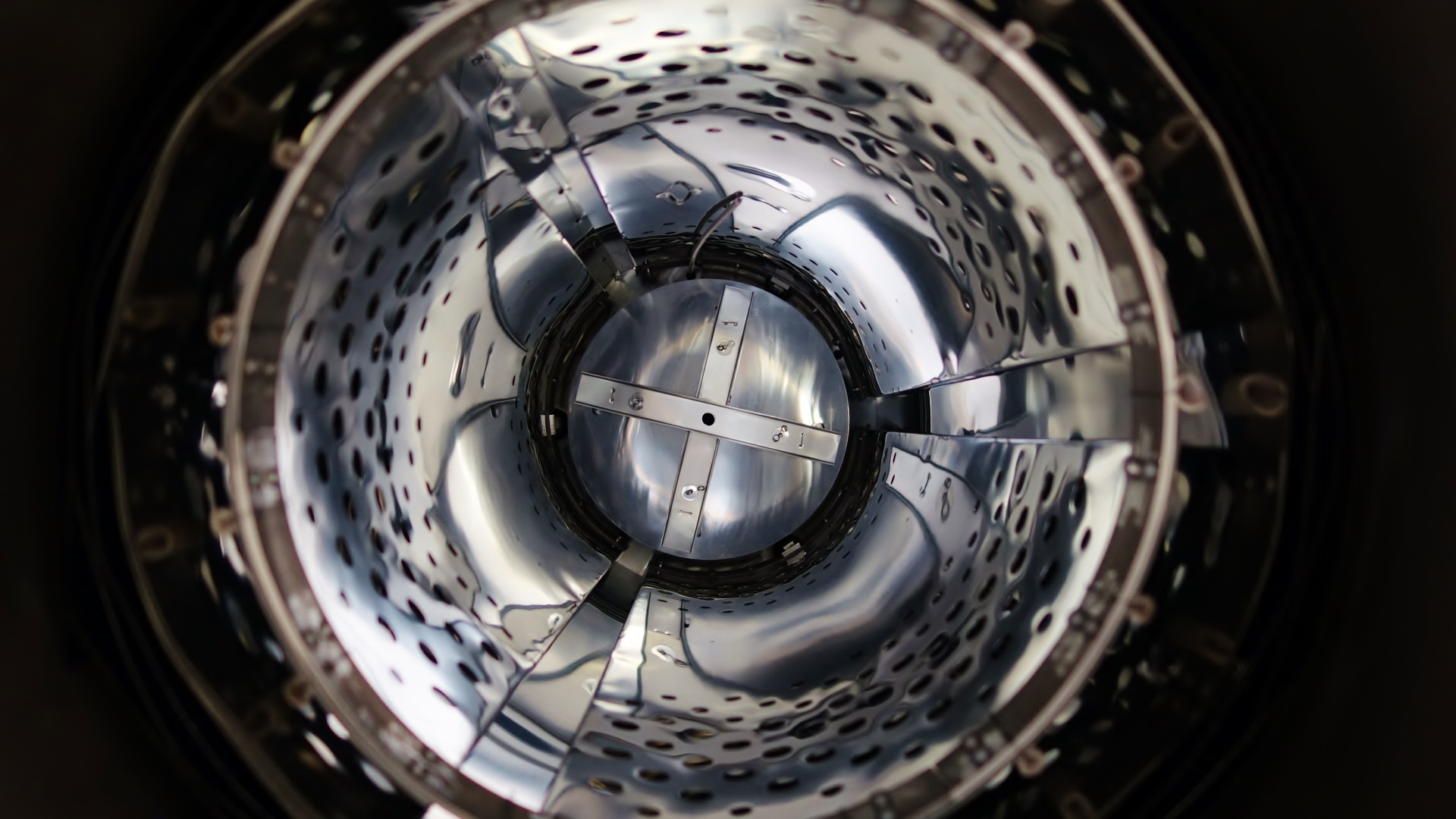 Are you a CA Manufacturer?
Join our Made in CA program and get your company featured for free!