We love bikes and our goal was to create a new kind of electric bike with cutting edge technology while looking at the past for design inspiration. Motorcycles, mopeds and mini bikes of the 1970's drew our attention as durable, fun and timeless. Located in Southern California, we've got a 4000 square foot manufacturing space of our very own and are ready to crank out the Super 73', our e-Bike inspired by the 70's.

Products and Services
California Design

The Super 73 is built in our factory in California. We also use local suppliers to support the Southern California economy.

Clean Energy

We are proponents of light electric transportation that helps people get around safely and quickly. As long as it's environmentally friendly and sustainable.

The Essentials

With the bottle opener and phone charger, you don't need to think twice about choosing the Super 73 as your mode of transport. Charging in 3.5 hours, the battery will take you for a 20 mile range ride.
Manufacturing Processes
Technology for your ROI

Once you purchase a heavy duty electric bike like the Super 73, you don't have to worry about steep monthly bills. Or paid parking. Or insurance. All you have to think about is getting there fast without pumping gas, and not breaking a sweat.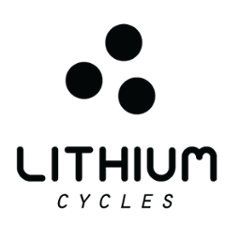 Contact This Manufacturer
Company Name: Lithium Cycles
Category: Transportation Equipment
Location: Tustin
Contact Person: Aaron P. Wong
Phone: 949-423-6869
Email: @
Website: https://www.lithiumcycles.com