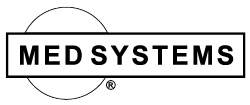 Contact This Manufacturer
Company Name: Med Systems, Inc.
Category: Medical
Location: San Diego, CA
Phone: (800) 345-9061
Email: @
Website: http://www.medsystems.com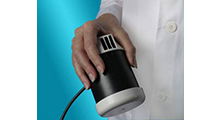 The Electro Flo 5000 Airway Clearance Device,the most powerful device available for lung clearance,
and Self-Administrator.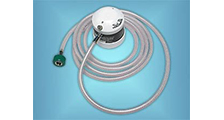 The Fluid Flo 2500 Pneumatic Percussors used in over 6,000 hospitals and clinics nationwide.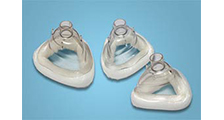 The Series 2100 Anatomical Masks recognized for their superb seal and patient comfort.
Are you a CA Manufacturer?
Join our Made in CA program and get your company featured for free!