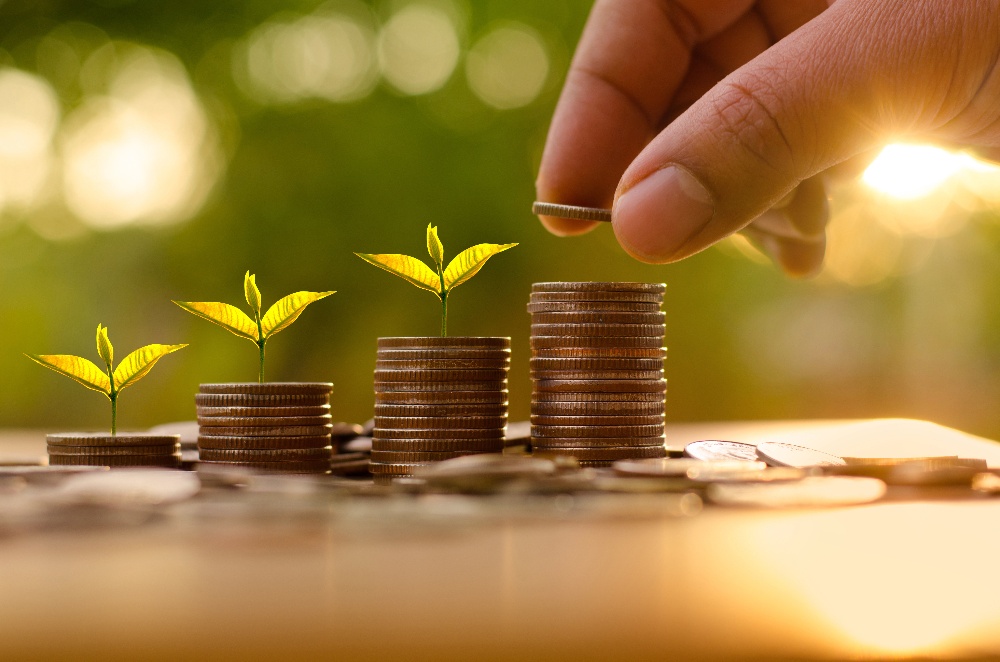 Every year, billions of dollars are made available to small and medium-sized manufacturers (SMMs) courtesy of government organizations. These initiatives aim to help SMMs get off the ground or aid in their expansion efforts; in fact, we covered eight organizations willing to lend a hand to SMMs in a recent story you can read here. Now, we're pleased to report that another organization is stepping up and offering financing help: the Small Business Development Center (SBDC).
What is the Small Business Development Center?
The SBDC network began in 1979 with a mission of supporting small businesses by offering free consulting and low-cost training. Today, there are nearly 1,000 SBDCs located in all 50 states, the District of Columbia, Puerto Rico, American Samoa, and Guam. As the SBDC network has expanded, so have their areas of expertise. The centers have gone from teaching basic business planning and management techniques to working on website development, building e-commerce, and advising on trade regulations for exportation. Not only do SBDCs help with the day-to-day, they also support and assist in disaster recovery, helping re-establish stricken communities and businesses, including those affected by the recent California wildfires.
Working with the California SBDC
If you're interested in working with a California SBDC, you'll be happy to know there are 35 SBDCs located throughout California, so there is one near you. Through low-cost or free seminars and conferences, this network of SBDCs provides comprehensive business guidance on each of the following:
Best practices for small businesses
Business plan development
Start-up basics
Financing
Procurement & contracting opportunities
Regulatory compliance
Money management
International trade
Manufacturing assistance
In addition, one-on-one advising is provided often at no cost to the client, funded in part by the U.S. Small Business Administration, state, and local partners.
Cookies con Amore: An SBDC Success Story
Rather than simply talk about the work the SBDC does, it's always helpful to hear a real-life success story, and this one, in particular, warmed our hearts (while tantalizing our taste buds).
Husband and wife team Angelo and Fernanda Caparo had always loved cookies. Childhood friends originally from the small village of Sant'Elia in Southern Italy, the duo came to the U.S. looking to spread the love by manufacturing their meticulously cared for small cookie batches in California through their shop Cookies con Amore.
As newcomers to America, the Caparo's were looking for a little bit of assistance in getting their business off the ground, and that's where the California SBDC stepped in. The California SBDC was able to obtain financing for the couple in the amount of $660,000 and helped with strategic planning, financial modeling and analysis, and establishing credit.
Today, Cookies con Amore and its gourmet Italian treats have grown from a small California manufacturing startup into a $4 million dollar company that does business with Whole Foods, Sprouts, and other grocers throughout the country.
Like what you're reading? Discover other SBDC success stories here, like Peas of Mind, a San Francisco-based healthy frozen food manufacturing company that has experienced sales growth of 157% after working with the SF SBDC.
Get the Manufacturing Help You Need
Whether you're a manufacturing startup or simply struggling, help is out there! We encourage you to use a California SBDC to gain the professional advice and possibly the financial assistance you need. You can learn more about the California SBDC here, and don't forget to check out these other resources:
Learn more about these in our story, Resources Available to Help Small and Medium-Sized Manufacturers, and be sure to follow our blog for other helpful news, insight, and ideas.