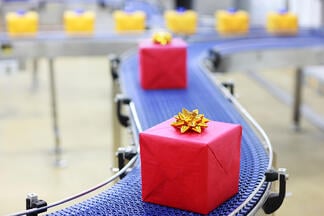 Ahhh… the sweet pine scent of your Christmas tree, twinkling lights, decorations, carols, and all the other festivities of the holiday season are upon us. Among all the preparations to create a wonderful holiday experience with loved ones is…. shopping for all those presents! That activity, in itself, can prove to be stressful and time-consuming for some of us. What do you buy for your best friend who already seems to have everything? How do you find something that your significant other will actually like? How about the parents and in-laws? Sometimes you have to think outside the box on great gifts, which isn't always easy.
Having to make so many buying decisions while visiting two, three, or more malls and taking care of the many other responsibilities around this time of year could be enough to drive anyone slightly nuts.
Trust me, I've been there! To make your life a little easier, we wanted to provide you with a few gift ideas on special products manufactured right here in California. So, when you get a free moment, make some hot cocoa (or your beverage of choice), get comfortable, and do some online shopping for those presents right from your own home. You might not only hit the jackpot as far as presents for close family and friends, but also support the local economy by buying "Made in California" products.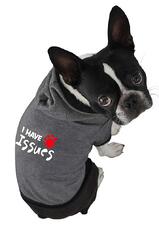 Pets, pets, pets. How many of your friends and family members have dogs as pets? Generally people love their dog and consider them a genuine member of the family. Owners play with their dogs, walk them, take them to the vet, bring them to pet sitters or pet resorts before going away on business or vacation, and make sure they receive all-round superior care. The other day, I walked in to a bona fide bakery selling doggie treats exclusively, which shows how far owners would go for their pet dogs.
Ruff Ruff and Meow offers various kinds of doggie apparel and accessories, such as bandanas, tank tops, hoodies, collars, and wristbands. These would make fantastic gifts for the dog owners among your family and friends.

A top-tier bottle of wine works well if you have wine connoisseur or enthusiast in the family, or if you plan to visit someone for an elaborate holiday dinner.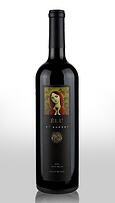 The family-owned and -operated St. Supéry Estate is comprised of two vineyards and a winery located in the Rutherford region of Napa Valley. Environmentally sustainable farming practices and wine production earned St. Supéry the coveted Napa Green certification, so their final product is marked by exceptional quality.The St. Supéry Estate offers a diverse selection of wines with an exquisite blend of flavors, such as Sauvignon Blanc, Cabernet Sauvignon, Chardonnay, Merlot, Petit Verdot, and so on.
Further, if you don't know someone very well (such as a company executive) but you want to give them something for the holidays, a nice bottle of wine could make a choice gift.

Most families have members who love to do carpentry side projects, electrical and mechanical repairs, remodels, and renovations internal and external to their homes. They usually take on these physical projects in their spare time and as retirees, so safety is super important.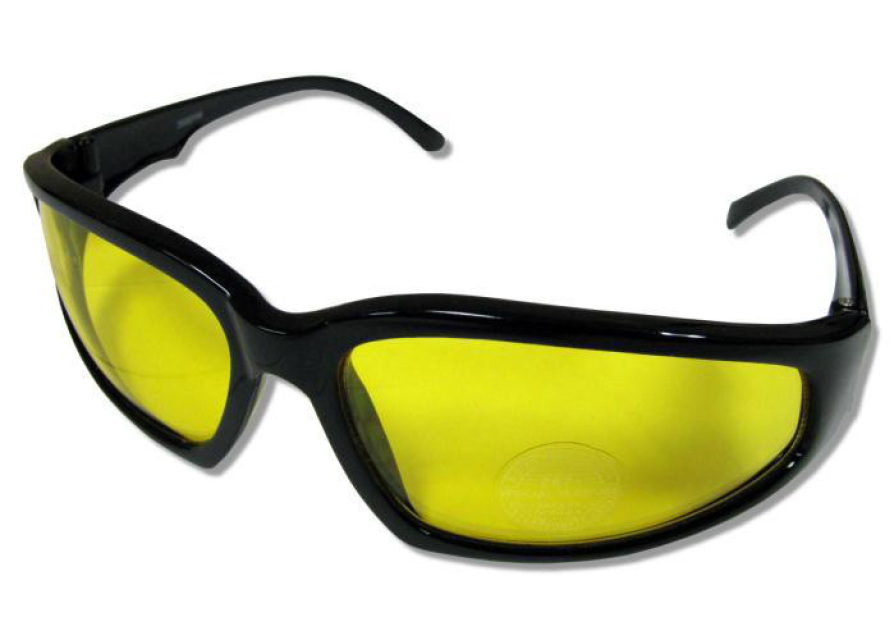 American National Manufacturing produces safety glasses for Gatte Safety Co. in California. These glasses protect one against sparks, medium impact hazards, metal shards, and particles. They also offer 100% protection against harmful radiation (UV-A and UV-B) rays.
Safety glasses might be extremely helpful and appreciated by someone who does a lot of physical labor at home fixing, installing, building, or on a job that requires all these things.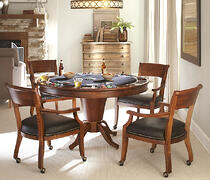 California House Home and Recreation offers an assortment of furniture for the home, such as chairs, bar stools, pub tables, and nightstands. They also have larger and fancier items such as game tables, dining tables, beds, home entertainment support structures, and home bars.
Furniture may prove useful as a present to someone who just moved to town and isn't fully settled in, or to someone who simply needs new furniture. Many of these products also serve a recreational purpose. It all depends on how far you want to go with your gift expenses.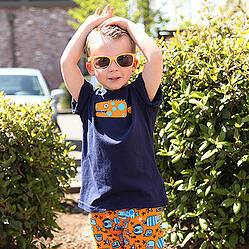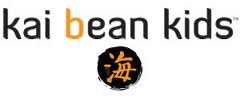 Do you have sons and nephews on your Christmas list of people to buy gifts for?
Based out of Southern California, Kai Bean Kids is a fashion line for boys, which integrates modern trends for men's apparel with a distinctively laid-back, comfortable aesthetic. Kai Bean Kids includes t-shirts, hoodies, shorts, and hoodies available in sizes 6 ½ months to 12 years. The fabrics for this collection are soft dyed cotton and silky rayon.
Going this route could be fitting if you have one or more boys in the family that will need new clothes for the upcoming spring and summer.
We wish you the best of luck in finding the right gifts and hope you turn to our California manufacturers for your holiday needs. Have a wonderful holiday season and we will see you in 2015!