For twenty-five years LightGuard Systems®—pioneers in traffic safety and category creators of lighted crosswalks—has helped cities, municipalities, schools, and traffic safety and transportation engineers build safer crossing environments for pedestrians, students, employees, the elderly and disabled. Customers choose LightGuard Systems for our easy-to-install, robust, reliable, and cutting-edge-technology systems, better pedestrian safety outcomes, and a safer, more effective public safety traffic calming method.
Products and Services
Lighted safety systems for crosswalk and pedestrian crossings
Automatic (sensors, radar) and manual activation devices that trigger a lighted crosswalk warning/control system's blinking lights, and/or crosswalk WALK signal timing
Robust system controllers, data collection, storage, and management devices
Flashing LED pedestrian, stop, yield, school zone and custom signage
Flashing LED Sign and Rapid Rectangular Flashing Beacon (RRFB) systems
Traffic safety mobile app, with autonomous vehicle applications. [U.S. Patent issued.]
Manufacturing Processes
Manufacturing process of sub assembly and system component full assembly and shipping. Some internal machine of parts. Made in U.S.A. compliant.

Contact This Manufacturer
Company Name: LightGuard Systems, Inc.
Category: Other Lighting Equipment Manufacturing
Location: Santa Rosa
Contact Person: Michael Harrison
Phone: 707-542-4547
Email: @
Website: https://www.lightguardsystems.com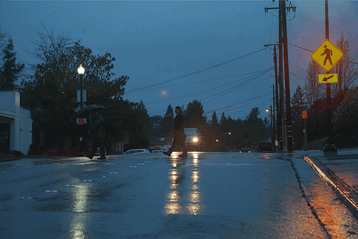 Are you a CA Manufacturer?
Join our Made in CA program and get your company featured for free!