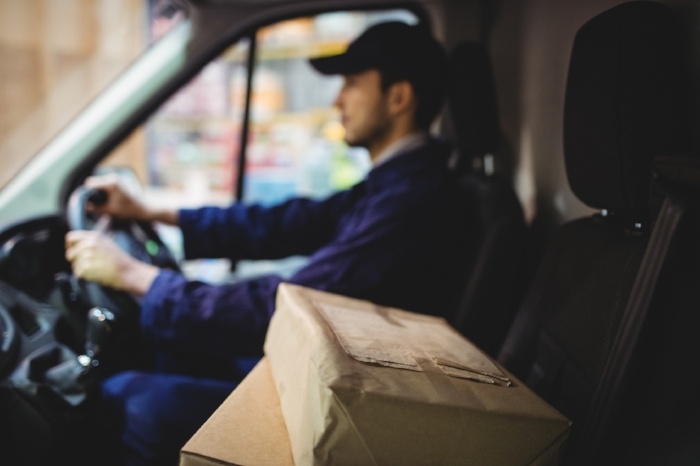 Small manufacturers feature a different set of considerations from their larger counterparts. These are small businesses that are privately owned and operated, typically featuring a small number of employees.
According to the United States Small Business Administration (SBA), a small manufacturing business maximizes in number from 500 to 1,500 employees.
If you're a manufacturer who thinks it's time to update your processes in shipping and distribution, there are many steps you can take to improve your efficiency.
Embrace the New Term, "Throughput" Center
In today's world, speed and distribution are what it's all about. That's behind the proclivity of many to rebrand the terms "warehouse" or "distribution" to the increasingly popular "throughput" center.
This is simply a rebranding measure to help you improve the way you think about shipping and distribution processes. Always think in terms of best practices with the right tools for the best results. Consider establishing a program to help reduce errors, labor, and cycle time while increasing accuracy and service.
Get Lean with Your Supply Chain
If you haven't already modernized your supply workflow, now may be the time. This will include keeping inventory levels to a minimum and keeping most of the product in circulation. Most manufacturing sectors feature six to eight turns for inventory per year. Since the 1990s, supply and distribution have been included in the principle of flow control, which was previously centered within a factory.
With the convergence of information and logistics, flow control has been applied to the entire supply chain process and increasingly for distribution.
Learn More about Supply Chain Optimization by Downloading This 19-Page Ebook
Establish an Efficient Document Management System
The big picture can make shipping and distribution seem fairly simple. But when we drill down to the specifics, the details start to add up. Keeping all of the various documents in order – customer contracts, managing order forms, shipping documentation, manufacturing agreements and product design forms – have been a challenge for many in the industry for decades.
The high volume of processes for documents on a day-to-day schedule can cause operators and managers to get lost or overlook steps. Establish a reliable system to work out these kinks. There are various software to help small manufacturers troubleshoot this issue.
The big picture can make shipping and distribution seem simple. But when we drill down, the details start to add up.
Improve Tracking on Warehouse Metrics
Every warehouse strives for that elusive "perfect order," whereby customers regularly receive the desired product – on time and undamaged – and with all of the appropriate documentation. Customer support costs decrease and customer satisfaction increases with nearly error-free shipments. So, what distribution center metrics need to be tracked?
While every movement here can be tracked, a number of important areas should be watched closely. They include:
On-time shipping
Warehouse capacity
Precision in fulfillment order
Appropriate placement of incoming product
Employee turnover
Cycle times
Percentage of damaged goods
Consider Third Party Distribution (If You Haven't Already)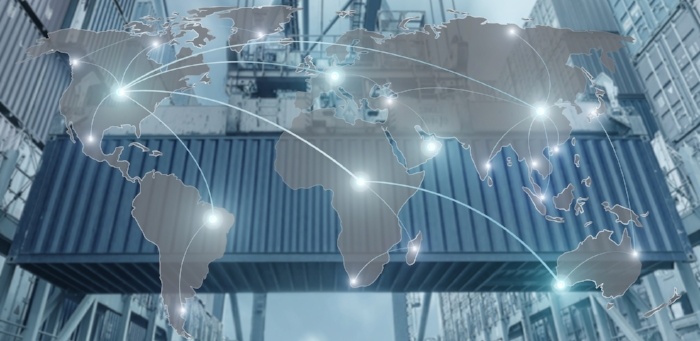 Some small manufacturers, especially food producers, start out with a prominent do-it-yourself attitude and take on their own distribution.
But in order to grow, consider a third party, which will offer wider access to bigger accounts across an expansive geographic range, enabling businesses the ability to fulfill orders on time. A third party also lets small manufacturers focus on production and sales without the distraction of managing the logistics of shipping and handling.
Whether or not you've taken measures to increase efficiency in other aspects of your small manufacturing business, or you have yet to implement any changes, keep in mind improvements for shipping and distribution as part and parcel to your entire operation.