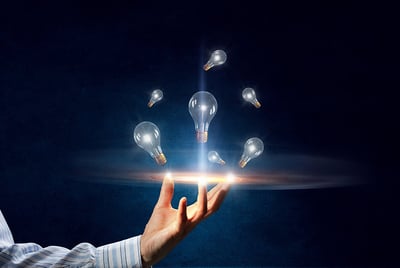 Topics: Energy Management, Smart Manufacturing, Manufacturing Tips
The U.S. Energy Information Administration (EIA) estimates that the energy consumption of the U.S. manufacturing sector increased by 3.7% from 2010 to 2014. The increase seems insignificant, but uncontrolled and further increases can pose additional challenges to energy management in manufacturing.
Read More
Topics: Energy Management, Energy Management in Manufacturing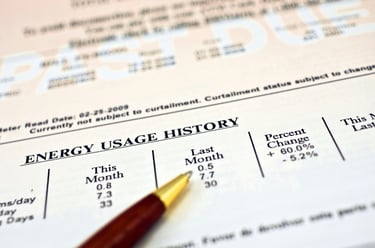 With a challenging economy and advancing government regulations in the business sector, manufacturing organizations, big and small, may feel uncertain about the future state of their energy costs.
It is important for manufacturers to understand energy use and identify the ways you can keep your energy costs as low as possible. If unsure, manufacturing organizations should conduct an energy assessment (audit) to understand the energy rates, see where the majority of the energy is being used, and identify opportunities to reduce energy waste.
Below are some of the most effective ways to help your manufacturing organization manage energy costs.
Read More
Topics: Energy Management