Change is a cycle in itself, and organizations go through various cycles throughout their lifetime. Whether it's automating processes, introducing specialized equipment, streamlining redundant tasks and people who perform them, or simply relocating a physical plant, changes are inevitable.
Read More
Topics: Change Management, Business Management, Project Management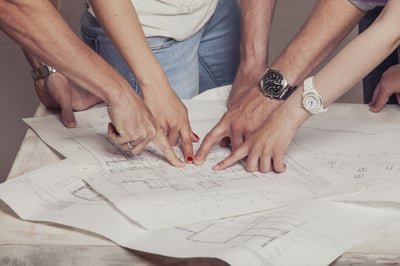 Every year brings about new and more efficient processes that manufacturers can take advantage of in order to increase and enhance their upcoming projects. For example, a project management methodology might be used to implement a new software program or install new machinery. For your project to be successful, it has to include change management to ensure acceptance from the people using it. In addition, the project needs to support the corporate strategy. Managing projects can then be viewed as a three tier aproach that is selected and pioneered by a leader and implemented by employees through change management.
Read More
Topics: Change Management, Project Management