---
Challenge
In 2012, Diamond Wipes wanted to increase their opportunities to expand into new markets to increase their growth. Although familiar with exporting, they wanted to explore additional opportunities to evaluate possible business partners and identify target countries, gain knowledge about relevant international regulations and obstacles, and forge connections with overseas contacts.
Solution
Diamond Wipes participated in the ExporTech™ program, a program designed to help manufacturers develop an accelerated and robust exporting strategy and provide them with the tools they need to execute an exporting plan. Participants attended three workshops over the course of three months with individualized coaching between sessions.
In Session 1, international exporting experts shared industry best practices, market research and successful exporting case studies. Exporting challenges such as selecting the right business partners, logistics, international regulations, financial payment strategies, and the protection of intellectual property were discussed. Session 2 addressed Diamond Wipes' specific issues and goals. Experts guided the company in developing specific objectives and a timeline through the help of checklists and assessments. Session 3 was designed as a "hands-on workshop." Diamond Wipes' exporting plan was vetted and assessed by key exporting experts. This included a presentation of their export plan and live discussion where the experts provided feedback and tips for improvement.
Upon the conclusion of ExporTech™, Diamond Wipes had an accelerated exporting plan with the knowledge to select new countries and business partners. Diamond Wipes now exports to Europe, Asia and Australia, in addition to North America.
"CMTC's exporting services enabled us to expand into new international markets and increase sales by more than $500,000. Their strategic direction helped us accelerate our exporting efforts, and we project continuous growth for years to come."

- Eve Yen, Founder & President

Download This Case Study
$500K IN NEW SALES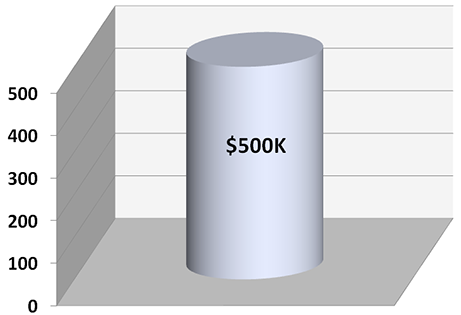 Financial & Productivity Results
$500,000 in increased sales
5 jobs created
New global markets: Australia, China, Denmark, South Korea, Taiwan