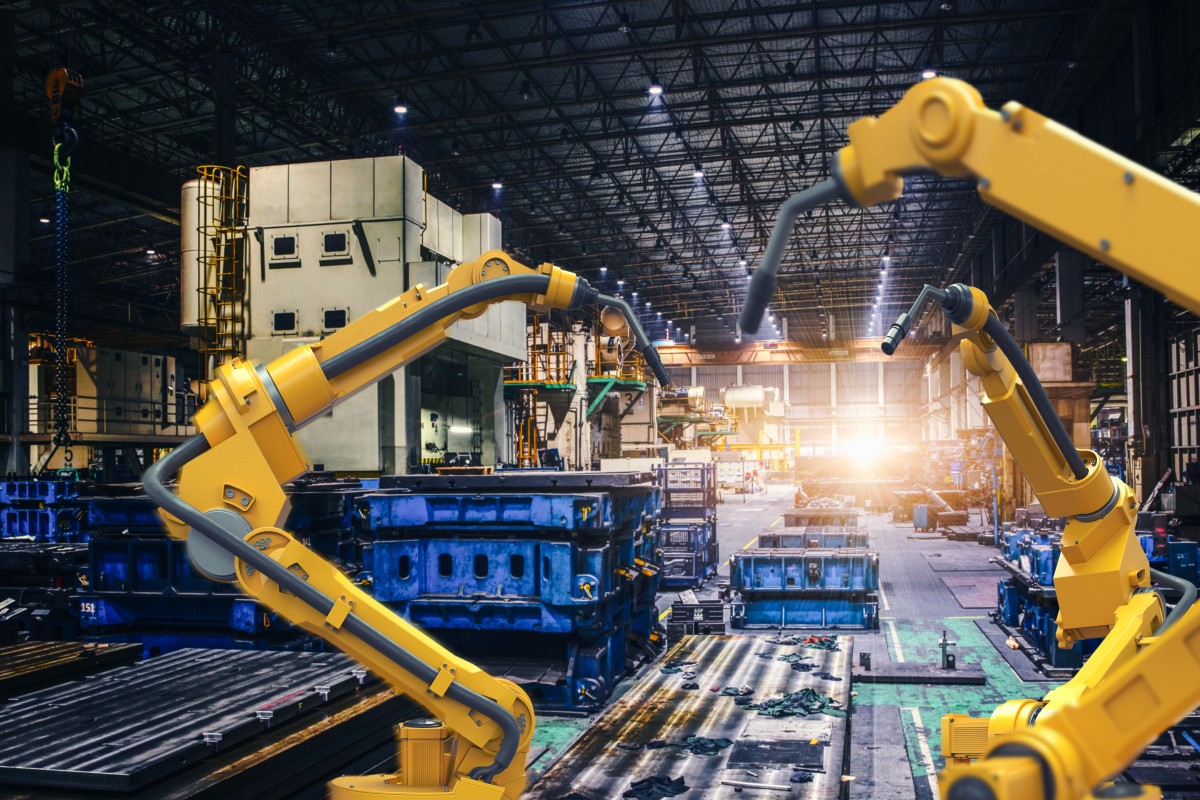 Industrial robots have been in existence and commercially available for over 65 years. Factory automation, a more all-encompassing term, has been in existence in one form or another for considerably longer than that. Humans have continually come up with solutions to solve a wide variety of manufacturing problems in order to make the job of making things more efficient, safer, and cost effective. The creativity of man to do this never ceases to amaze. The available technology continues to improve in many respects but particularly in terms of capabilities and ease of use.
Read More
Topics: How to Grow Your Manufacturing Business, Automated Factory Systems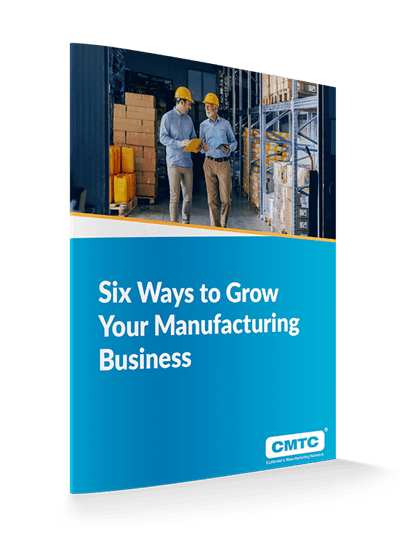 Manufacturers in California account for nearly 11% of the total output in the state, employing almost 8% of the workforce. California is also the top exporting state in the country, shipping out hundreds of billions worth of goods and services in 2018.
Read More
Topics: California Manufacturing, How to Grow Your Manufacturing Business